A Clinical Application of Bion's Concepts: Volume 2: Analytic Function and the Function of the Analyst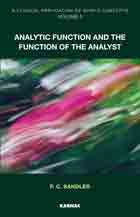 Book Details
Publisher : Routledge
Published : 2011
Cover : Paperback
Pages : 240
Category :
Psychoanalysis
Catalogue No : 31874
ISBN 13 : 9781780490083
ISBN 10 : 1780490089
Also by P.C. Sandler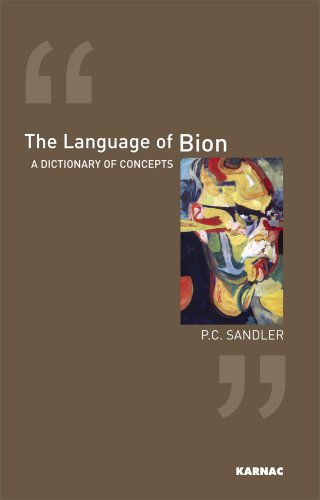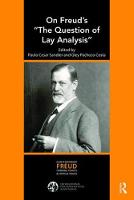 'In this magisterial work Paulo Sandler continues to distinguish himself as a foremost scholar on the works of Bion. Already well known for his encyclopedic zeal, this present book continues Sandler's tireless search of Bion's contributions by this noteworthy clinical application of Bion's ideas.
A major feature of Sandler's approach to studying Bion has been to contextualise the background of Bion's assumptions. In so doing, he extensively investigates the cultural and historical antecedents, especially including the philosophical and scientific points of view. From them Sandler selects Romanticism and its dialectical relationship with the Enlightenment. Among the many characteristics of Romanticism is imagination, at best creative, but also idealisation and hyperbole.
Sandler discusses Bion's way of being "scientific", one notable aspect of which is his distinctive use of theories, which he distinguishes from models.
Sandler has written another brilliant textbook on Bion's thinking that constitutes a highly useful and practical handbook on the subject.'
- From the Preface by James S. Grotstein
About the Author(s)
Paulo Cesar Sandler, MD, MSc, MhFAB, is a Training Analyst at the Sociedade Brasileira de Psicanálise de São Paulo, Psychiatrist at the Institute of Physical Medicine and Rehabilitation (IMREA) at the Hospital das Clinicas, Faculdade de Medicina da Universidade de São Paulo, and author of several books in Portuguese. He has written many papers and book chapters, some of which have been published in English and French. He has translated most of Bion's books and papers into Portuguese and has organized several international meetings on the work of Bion. Dr Sandler currently teaches in a post-graduate course at the University of São Paulo, and at the Institute of Psycho-Analysis of the SBPSP, giving courses about the work of Freud, Klein and Bion. He has worked in private psychoanalytic practice since 1974, having previously worked with psychotics in a traditional in-patient clinic, as well as in group-oriented community psychiatry, including epidemiology of mental disorders, in the local Public Health School.
You may also like