Roderick Main
Roderick Main, PhD, is a Professor in the Centre for Psychoanalytic Studies, University of Essex. He is the author of The Rupture of Time: Synchronicity and Jung's Critique of Modern Western Culture (2004) and Revelations of Chance: Synchronicity as Spiritual Experience (2007) and the editor of Jung on Synchronicity and the Paranormal (1997).
Showing 1 to 5 of 5 items


Brings together a selection of Jung's work on the paranormal and synchronicity, from well known and less accessible sources. In a searching introduction the editor addresses all the main aspects of... (more)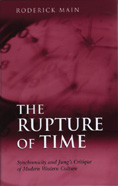 Why was the idea of synchronicity so important to Jung?
Jung's theory of synchronicity radically challenges the entrenched assumptions of mainstream modern culture in the West. It is one of the... (more)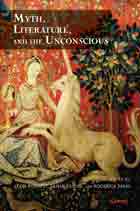 At a time when the place and significance of myth in society has come under renewed scrutiny, Myth, Literature, and the Unconscious contributes to shaping the new interdisciplinary field of myth... (more)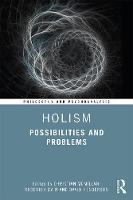 Holism: Possibilities and Problems brings together leading contributors in a ground-breaking discussion of holism. The terms 'holism' and 'holistic' arouse strong emotional responses in contemporary... (more)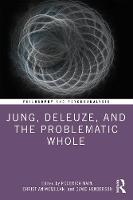 This book of expert essays explores the concept of the whole as it operates within the psychology of Jung, the philosophy of Deleuze, and selected areas of wider twentieth-century Western culture,... (more)
Showing 1 to 5 of 5 items