Karen Kleiman
Karen Kleiman, MSW, LCSW, is a well-known international expert on postpartum depression. She is founder of The Postpartum Stress Center, a premier treatment and professional training center for prenatal and postpartum depression and anxiety. She has written several books on perinatal distress.
Showing 1 to 6 of 6 items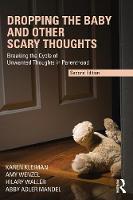 This accessible guide addresses the nature of the intrusive and unwanted thoughts that can be common in new parenthood, and offers practical answers and advice on how to tackle these.
With fresh... (more)

a comprehensive look at effective therapy for postpartum depression. Using a blend of professional objectivity, evidence-based research, and personal, straight-forward suggestions gathered from years... (more)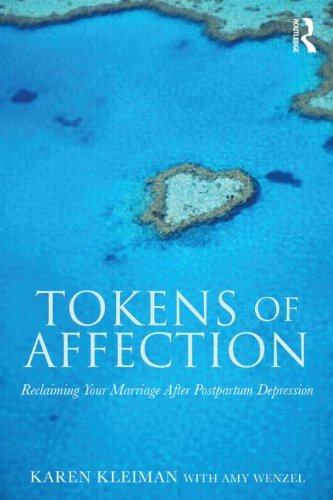 Postpartum depression is hard on a marriage. In their private practices, authors Karen Kleiman and Amy Wenzel often find themselves face-to-face with marriages that are suffocating, as if the... (more)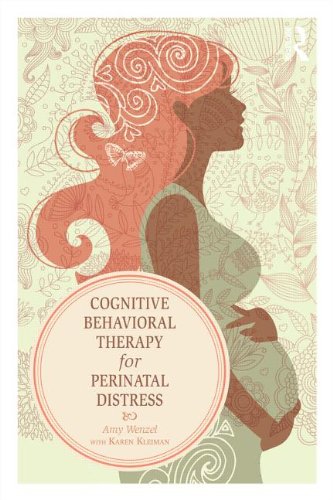 Countless studies have established the efficacy of cognitive behavioral therapy (CBT) for many manifestations of depression and anxiety. In Cognitive Behavioral Therapy for Perinatal Distress, Wenzel... (more)
This book provides a comprehensive look at effective therapy for postpartum depression. Using a blend of professional objectivity, evidence-based research, and personal, straight-forward suggestions... (more)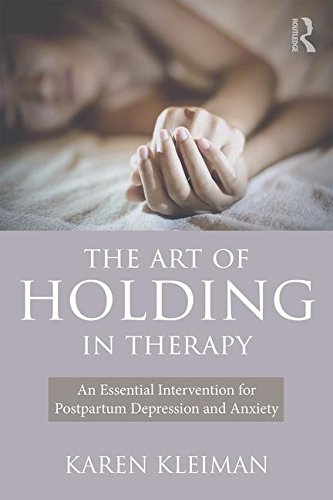 First conceptualized by D.W. Winnicott, holding in this book refers to a therapist's capacity to respond to postpartum distress in a way that facilitates an immediate and successful therapeutic... (more)
Showing 1 to 6 of 6 items