Amy Wenzel
Amy Wenzel, PhD, ABPP, is author and editor of fifteen books, many of which are on perinatal psychology or cognitive behavioral therapy. She lectures internationally on issues relevant to mental health and psychotherapy and provides ongoing supervision to clinical psychologists, social workers, and psychiatric nurses.
Showing 1 to 6 of 6 items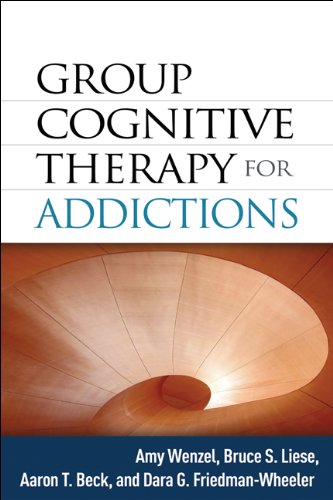 This pragmatic guide from a stellar team of authors including Cognitive Therapy originator Aaron T. Beck describes how to implement proven cognitive and behavioral addiction treatment strategies in a... (more)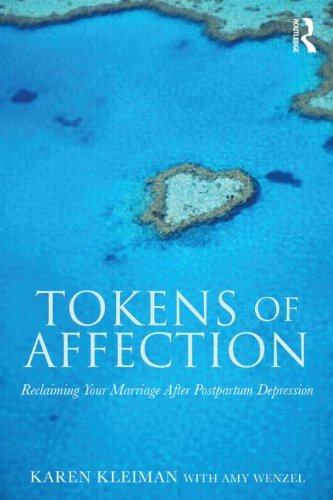 Postpartum depression is hard on a marriage. In their private practices, authors Karen Kleiman and Amy Wenzel often find themselves face-to-face with marriages that are suffocating, as if the... (more)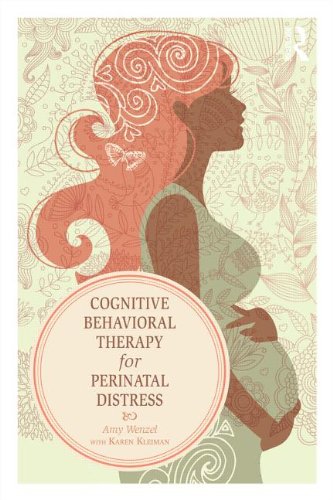 Countless studies have established the efficacy of cognitive behavioral therapy (CBT) for many manifestations of depression and anxiety. In Cognitive Behavioral Therapy for Perinatal Distress, Wenzel... (more)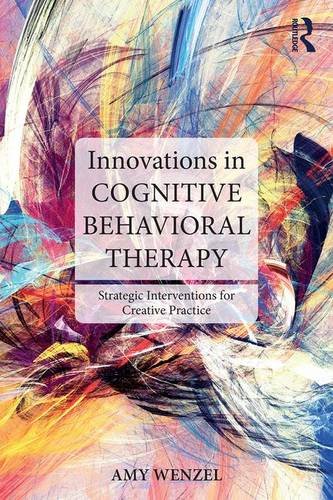 Innovations in Cognitive Behavioral Therapy provides clinicians with a powerful arsenal of contemporary, creative, and innovative strategic interventions for use in cognitive behavioral therapy... (more)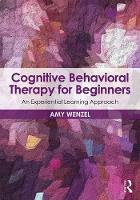 Cognitive Behavioral Therapy for Beginners lays out an experiential learning program replete with exercises to guide new clinicians, as well as more experienced therapists re-specializing in CBT,... (more)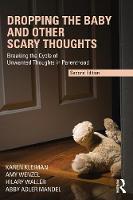 This accessible guide addresses the nature of the intrusive and unwanted thoughts that can be common in new parenthood, and offers practical answers and advice on how to tackle these.
With fresh... (more)
Showing 1 to 6 of 6 items