Gabor Mate
Gabor Mate is a retired physician, bestselling author and renowned speaker, highly sought after for his expertise on addiction, trauma, stress and childhood development. He has written four bestselling books published in nearly thirty languages, including the award-winning In the Realm of Hungry Ghosts: Close Encounters with Addiction. He has been awarded the Order of Canada (his country's equivalent of the MBE) and the Civic Merit Award from his hometown, Vancouver, for his ground-breaking medical work and writing.
Showing 1 to 6 of 6 items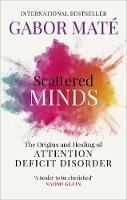 Scattered Minds explodes the myth of attention deficit disorder as genetically based - and offers real hope and advice for children and adults who live with the condition.
Gabor Mate is a... (more)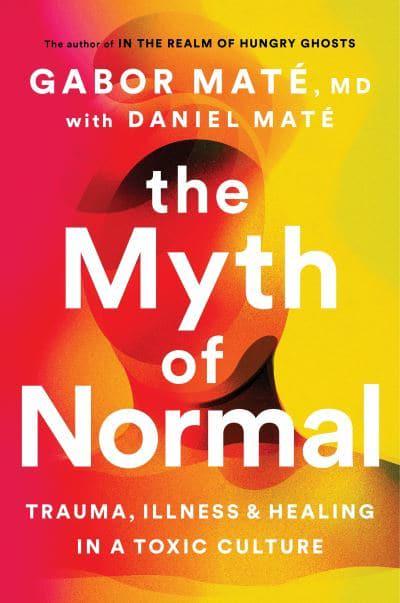 'It all starts with waking up... to what our bodies are expressing and our minds are suppressing'
Western countries invest billions in healthcare, yet mental illness and chronic diseases are on... (more)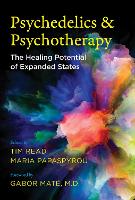 An exploration of the latest developments from the flourishing field of modern psychedelic psychotherapy.
* Examines the therapeutic potential of expanded states, underground psychedelic... (more)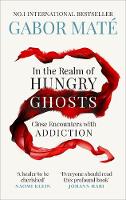 To heal addiction, you have to go back to the start...
Featured on Russell Brand's podcast Under the Skin
Dr Gabor Mate is one of the world's most revered thinkers on the psychology of... (more)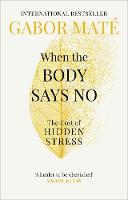 Can a person literally die of loneliness? Is there a connection between the ability to express emotions and Alzheimer's disease? Is there such a thing as a 'cancer personality'?
Drawing on deep... (more)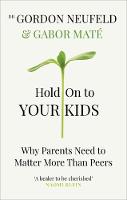 'Mate's book will make you examine your behaviour in a new light' Guardian
'bold, wise and deeply moral. [Mate] is a healer to be cherished' Naomi Klein, author of No Logo and The Shock... (more)
Showing 1 to 6 of 6 items