Dafna Regev
Dafna Regev is an art therapist and researcher. She is a senior lecturer and member of the Emili Sagol Creative Arts Therapies Research Center at the University of Haifa, Israel.
Showing 1 to 3 of 3 items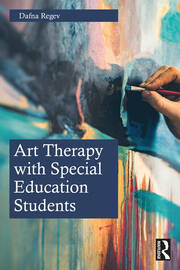 Art Therapy with Special Education Students is a practical and innovative book that details the best suitable ways to work in the field of art therapy with special education students.
This book... (more)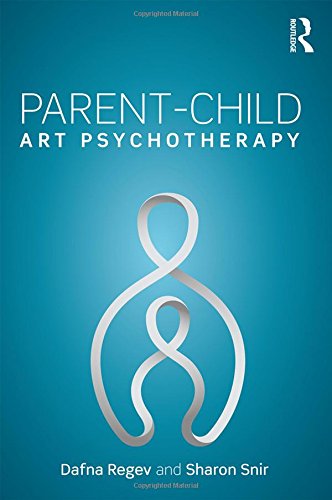 Parent-Child Art Psychotherapy presents a working model of ways to incorporate parents into a child's art therapy sessions, drawing on the relational-psychoanalytic notion of mentalization in the... (more)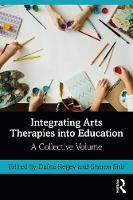 This book offers a variety of effective, concrete ways to better assimilate arts therapies in the educational system.
Featuring leading art therapists and the models they have honed as a result... (more)
Showing 1 to 3 of 3 items