Patricia McKinsey Crittenden
Patricia McKinsey Crittenden is a developmental psychopathologist who worked with Mary Ainsworth at the University of Virginia to develop the Dynamic-Maturational Model (DMM) of attachment and adaptation. She pioneered video-feedback with maltreating mothers in the early 1970s, ran a family support centre, trained as a behavioural and family systems therapist, was the Director of the Miami Child Protection Team, and consulted to family courts in several countries. She has developed a life-span series of assessments of attachment. In 2004, she was given a Career Achievement Award by the European Family Therapy Association. She has published more than 100 empirical papers and chapters, as well as several books, and is the founding Chair of The International Association for the Study of Attachment.
Showing 1 to 6 of 6 items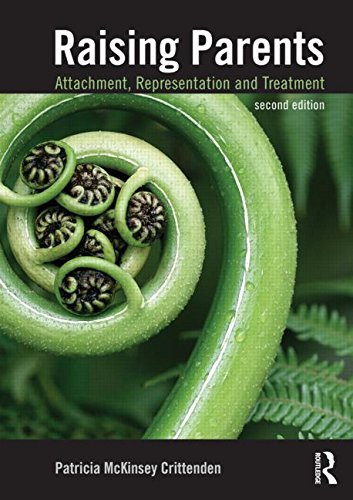 Helping troubled parents to raise their children adequately is of crucial importance for parents, their children and society at large. Distressed parents have themselves often been endangered and, as... (more)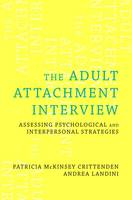 A method for identifying the psychological and interpersonal self-protective attachment strategies of adults.
This book focuses upon new methods of analysis for adult attachment texts. The authors'... (more)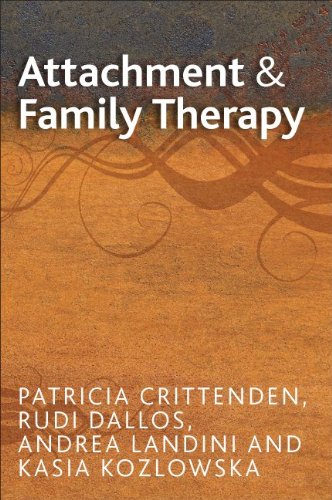 Attachment and Family Therapy offers an integrative, family-based approach to understanding and addressing the psychological and relational needs of distressed children and their parents. The book... (more)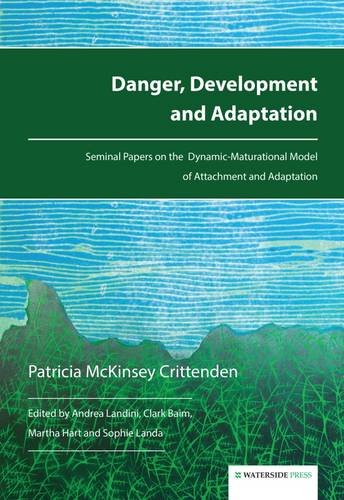 A collection of writings by leading developmental psychologist Patricia M Crittenden, highlighting her vast contribution to attachment theory and research. It includes her observation of compulsive... (more)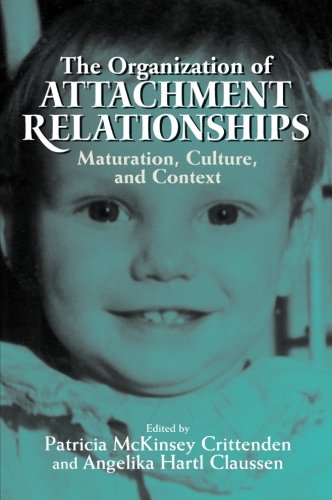 Focusing on quality of attachment as a central variable in developmental research, this text aims to provide theory and methods to understand human variation in interpersonal and cultural... (more)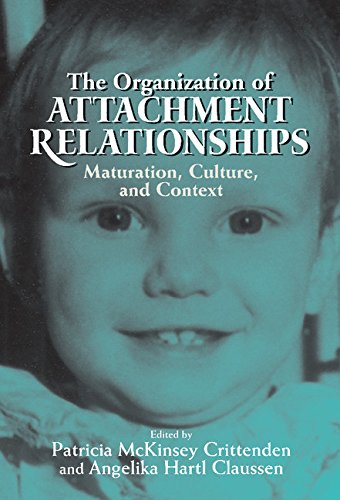 Focusing on quality of attachment as a central variable in developmental research, this text aims to provide theory and methods to understand human variation in interpersonal and cultural... (more)
Showing 1 to 6 of 6 items