Andrea Landini
Andrea Landini is a child and adolescent psychiatrist. For two decades, he collaborated with Patricia Crittenden in the development of the Dynamic-Maturational Model. He teaches the DMM and its assessment methods internationally, has published many articles and edited volumes on the DMM. He is on the faculty of several Italian schools of cognitive and family systems psychotherapy.
Showing 1 to 2 of 2 items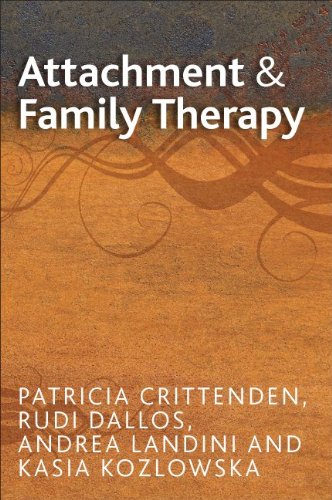 Attachment and Family Therapy offers an integrative, family-based approach to understanding and addressing the psychological and relational needs of distressed children and their parents. The book... (more)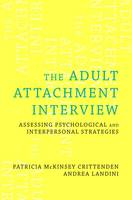 A method for identifying the psychological and interpersonal self-protective attachment strategies of adults.
This book focuses upon new methods of analysis for adult attachment texts. The authors'... (more)
Showing 1 to 2 of 2 items