Anne Power
Anne Power, has an MA in History and was a nurse before studying attachment theory at The Bowlby Centre. After qualifying in couples work with Relate she trained in emotionally focused couple therapy (EFT). She has published papers on attachment and one book Forced Endings: Attachment and Loss in Retirement. She has contributed to oral history projects and sees her interviewing and story-collecting as borrowing from that tradition. After working for twenty-five years with clients in difficulty, she wanted to hear from contented couples.
Showing 1 to 2 of 2 items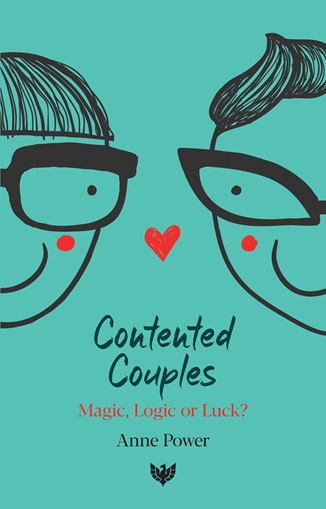 What is the secret of a long and contented marriage?
In Contented Couples, Anne Power interviews eighteen couples in the USA and the UK to discuss how they found each other and what made it... (more)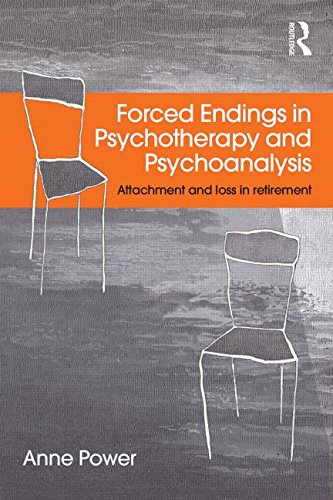 Forced Endings in Psychotherapy and Psychoanalysis: Attachment and Loss in Retirement explores the ambivalence the therapist may feel about letting go of a professional role which has sustained them.... (more)
Showing 1 to 2 of 2 items