Clara Mucci
Clara Mucci is a psychoanalytically oriented psychotherapist practicing in Milan and Pescara, Italy. She is Full Professor of Clinical Psychology at the University of Chieti, where she taught English Literature and Shakespearean Drama. She received a PhD from Emory University, Atlanta, and was a fellow in 2005-2006 at the Institute of Personality Disorder, New York, directed by Otto Kernberg. The author of several monographies on Shakespeare, Psychoanalysis and Literary Theory, she has taught in London (Westminster College), Atlanta, and New York (Hunter College).
Showing 1 to 5 of 5 items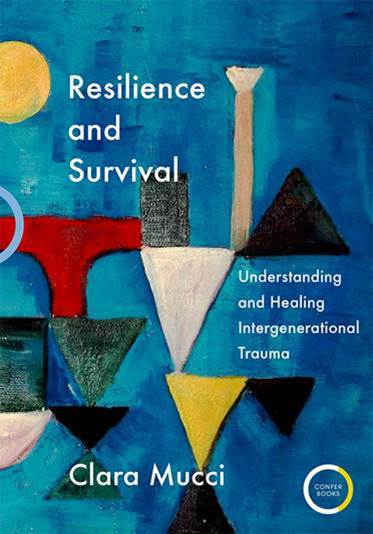 Resilience stands at the limits of what it means to be human. The opposite of vulnerability, it encompasses qualities that are both relational and innate.
In this unique book, Clara Mucci... (more)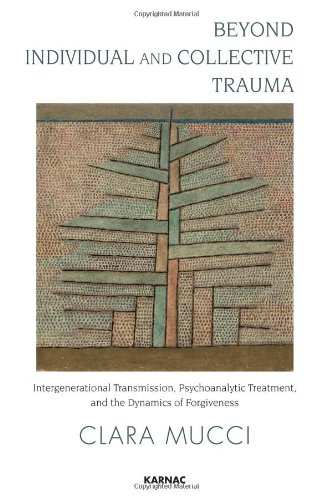 The book combines for the first time attachment theory, regulation attachment therapy, and the intergenerational transmission of trauma, showing how the clinical therapeutic process of "going beyond... (more)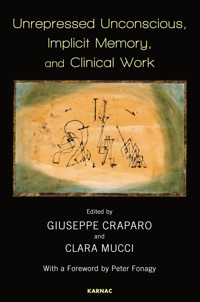 Unrepressed Unconscious, Implicit Memory, and Clinical Work analyses the psychological and neurobiological characteristics of what nowadays goes under the name of "unrepressed unconscious", as... (more)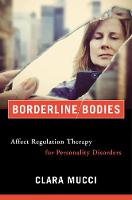 A bold look at the body as a source of contention for those who suffer from personality disorders. People with personality disorders often attack their own bodies through eating disorders and other... (more)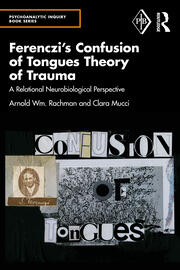 Arnold W. Rachman and Clara Mucci provide a detailed examination of the significance of Sándor Ferenczi's paradigm shifting theory of trauma, the Confusion of Tongues, and confirm its relevance for... (more)
Showing 1 to 5 of 5 items