steve sheward
Steve Sheward is a senior CBT & EMDR Therapist in the National Health Service and in private practice, where he treats clients presenting with a range of psychological problems, including depression, anxiety, obsessive–compulsive disorder, and post-traumatic stress disorder. He has previously worked as a senior manager within the national careers service.
Showing 1 to 3 of 3 items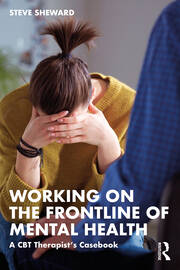 Working on the Frontline of Mental Health is an account of the day-to-day work in psychological therapies, highlighting not only the complexities clients present but also their remarkable and moving... (more)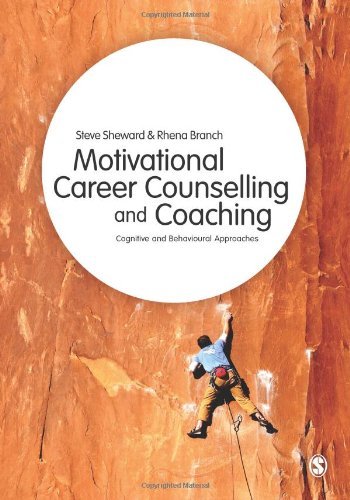 Are you a career counsellor or coach in need of a new skills set to help meet the challenges of supporting clients?
This book is for you. It is the first to combine the theory & practice of CBT... (more)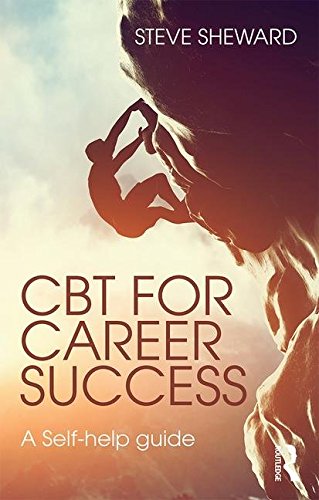 CBT for Career Success is a unique self-help book, offering a powerful combination of cognitive and behavioural therapy (CBT) approaches alongside career coaching for the first time. Whether you are... (more)
Showing 1 to 3 of 3 items