Anna Chesner
Anna Chesner is co-director of the London Centre for Psychodrama Group and Individual Psychotherapy, where she trains psychotherapists and supervisors. Anna works in private practice in London as a UKCP registered psychotherapist and supervisor.
Showing 1 to 6 of 6 items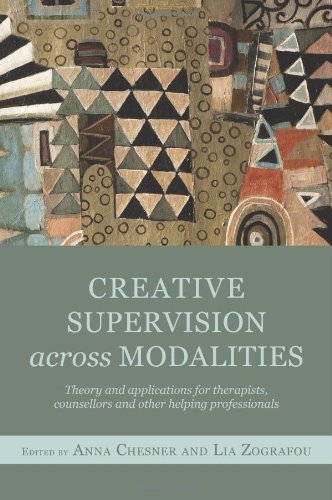 Creative methods can bring depth and new perspectives to the supervision process. This book proposes that a firm understanding of supervision theory is the vital foundation to utilising the power of... (more)

Subjects covered include group therapy and planetary awareness, experiential groups, merging and splitting, social dreaming, playback theatre and sociodrama. (more)

Explores the value of action-based therapy methods with people with learning difficulties, both in terms of theory - why is dramatherapy of such use to these clients? - and practice - what particular... (more)

Dramatherapy is a mode of clinical treatment informed by several different theories and practices. This book provides detailed examples of the major contrasting approaches. 232 pages. (more)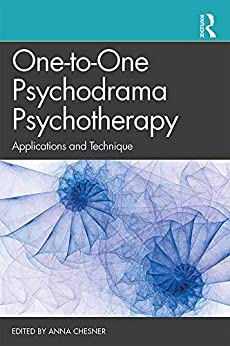 One-to-One Psychodrama Psychotherapy: Applications and Technique will be an invaluable resource and manual to the field for those training in or practising psychodrama psychotherapy in a one-to-one... (more)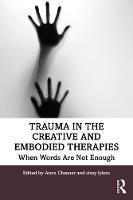 Trauma in the Creative and Embodied Therapies is a cross-professional book looking at current approaches to working therapeutically and socially with trauma in a creative and embodied way.
The... (more)
Showing 1 to 6 of 6 items