Yvonne Shemmings
Yvonne Shemmings is a Continuing Professional Development Specialist and has trained professionals in over 30 child protection organizations. She is a qualified social worker and a senior manager, and her work includes the use of attachment theory in practice. Yvonne has published widely in the fields of child and adult attachment and child protection.
Showing 1 to 4 of 4 items


Disorganized attachment, the most extreme form of insecure attachment, can develop in a child when the person who is normally meant to protect them is a source of danger. This usually leads to 'fear... (more)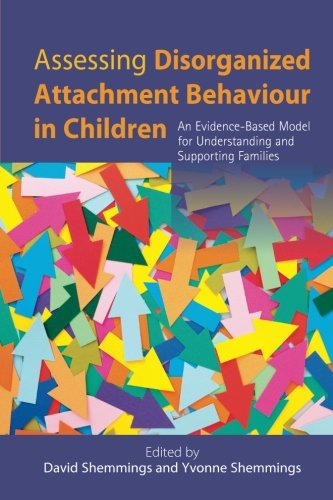 Assessing Disorganized Attachment Behaviour in Children lays out an evidence-based model for working with and assessing children with disorganized attachment and their adult carers: families whose... (more)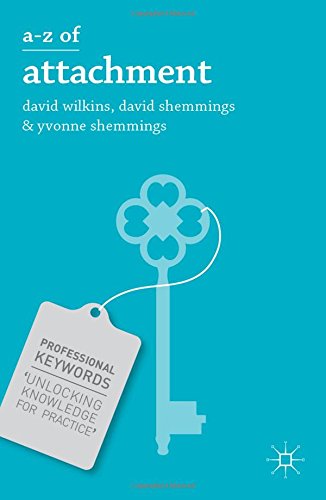 Launching Palgrave's interdisciplinary Professional Keywords series, this reader-friendly reference guide distils the study of attachment into digestible, yet authoritative, chunks.
This book... (more)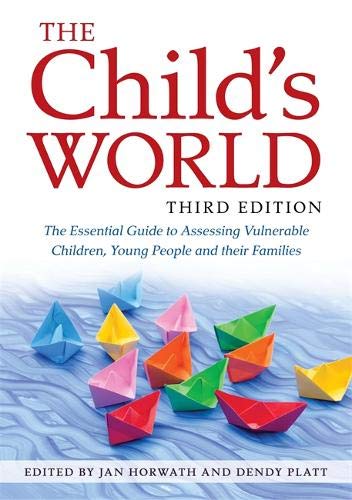 This definitive textbook provides accessible information on best practice for assessing the needs and strengths of vulnerable children and their families. It explores the challenges that... (more)
Showing 1 to 4 of 4 items