John Steiner
John Steiner is a training analyst of the British Psychoanalytical Society and works in private practice as a psychoanalyst. He is the author and editor of several psychoanalytic papers and books.
Showing 1 to 6 of 6 items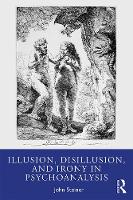 Illusion, Disillusion, and Irony in Psychoanalysis explores and develops the role of illusion and daydream in everyday life, and in psychoanalysis. Using both clinical examples and literary works,... (more)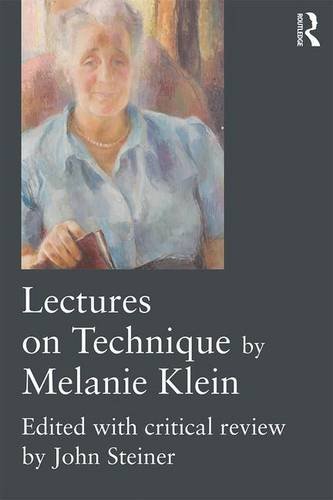 Melanie Klein's Lectures on Technique is based on a series of six lectures given by Melanie Klein to students at the British Psychoanalytical Society in 1936 and repeated several times in subsequent... (more)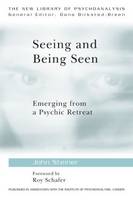 Seeing and Being Seen: Emerging from a Psychic Retreat examines the themes that surface when considering clinical situations where patients feel stuck and where a failure to develop impedes the... (more)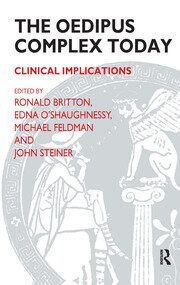 A collection of papers focusing on the Kleinian conception of the Oedipus complex, how this is now understood, and what effect it has had on clinical practice.
The papers by Ronald Britton,... (more)

A innovative attempt to create a third position in Kleinian psychoanalysis, in order to explain pathological organisations of the personality. (more)

How has Herbert Rosenfeld contributed to psychoanalysis today? "Rosenfeld in Retrospect" presents original psychoanalytic papers showing the influence of Herbert Rosenfeld on psychoanalysis today,... (more)
Showing 1 to 6 of 6 items