Wilhelm Reich
Wilhelm Reich was an Austrian-American psychoanalyst and psychotherapist. One time student and critic of Freud, he developed many radical ideas, especially regarding the nature and sigificance of sexuality for the human condition. His communist political views also set him opposed to the development of fascism in Europe in the early 20th Century. This, and his early sexual experiences, would greatly inform his work and practice. His radical theories made him one of the most influential and controversial figures in the history of psychiatry. His experiments and theories have influenced decades of psychiatrists and psychologists, and have affected the way therapy is delivered across disciplines.
Showing 1 to 2 of 2 items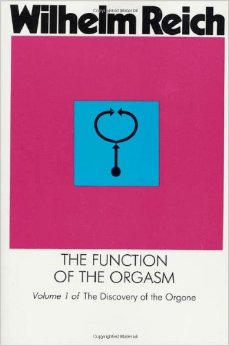 This book describes Reich's medical and scientific work on the living organism from his first efforts at the Medical School of the University of Vienna in 1919 to the laboratory experiments in Oslo... (more)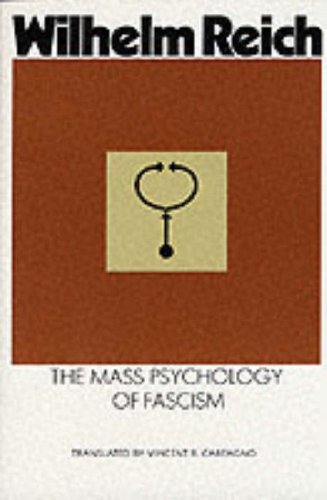 In this classic study, Reich provides insight into the phenomenon of fascism, which continues to ravage the international community in ways great and small.
Drawing on his medical expereinces... (more)
Showing 1 to 2 of 2 items