Nick Luxmoore
Nick Luxmoore is a school counsellor, trainer, teacher, youth worker and UKCP registered Psychodrama psychotherapist. He has over 35 years' experience of work with young people and with the professionals who support them. He is the author of several books including School Counsellors Working with Young People and Staff: A Whole-School Approach, Working with Anger and Young People and Feeling Like Crap: Young People and the Meaning of Self-Esteem. He currently works as the Counsellor at King Alfred's Academy, Wantage, UK.
Showing 1 to 10 of 10 items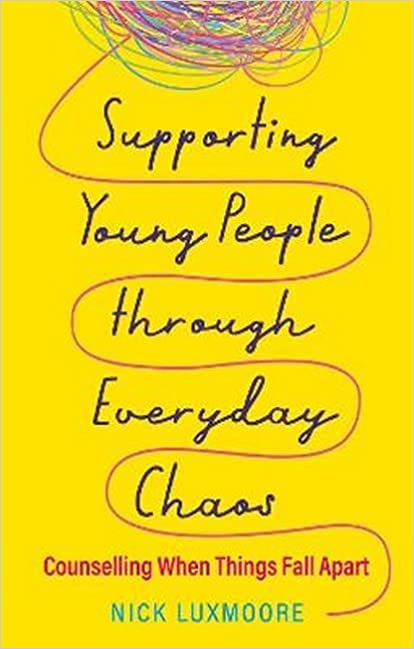 This book provides ways to support and counsel young people struggling to adapt and live with the constant possibility of things breaking down, of normal life being overtaken by chaos.
Covering... (more)

From attachment anxieties and feelings of powerlessness, to frustration at difficult family relations, this book considers the common reasons for young people's anger during this difficult stage of... (more)

We use the word all the time, but what exactly is 'self-esteem', and how do young people develop it? "Feeling Like Crap" explores how a young person's self is constructed, and what might help that... (more)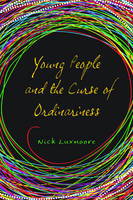 Again and again, young people return to the question, 'Am I the same as other people or am I different?' It's a difficult question to answer. Everyone knows that they're the same as other people in... (more)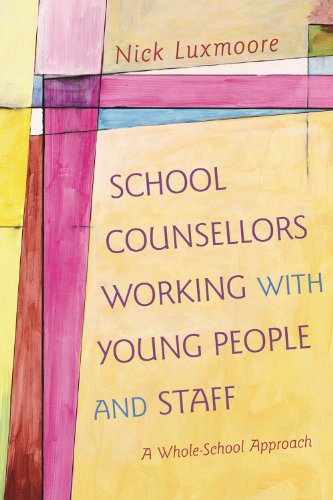 What is it like to work as a counsellor in schools? What relationship might a counsellor have with staff? How can a counsellor become a positive, integral part of school life? In this book, Nick... (more)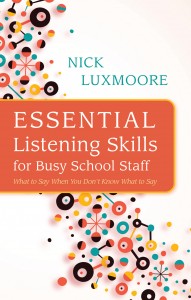 How do you listen to the boy in your class whose mother is dying? Or to the girl who's feeling worthless? How do you respond to a boy who feels like giving up? Or to a girl who's so angry that she's... (more)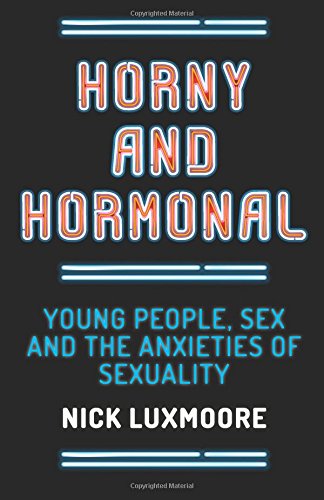 Ellis's mother is angry because he's been watching porn. Sheron says she hates her body. Mitchell's upset because Jack doesn't want to have sex with him...
Sex affects everything. It may not be... (more)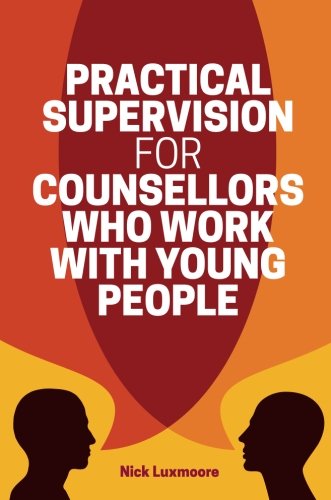 Counsellors working with young people often find it can feel like messy, complex work. What helps when counsellors are stuck? This book recalls those moments when supervision sessions have been... (more)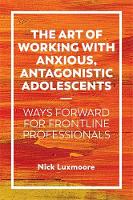 This is a series of surprising and candid conversations held between veteran counsellor Nick Luxmoore and professionals working with young people. Based entirely on stories from the author's... (more)

Effective work with young people requires empathy and understanding. This text captures the reality of young people's experiences, their relationships and the things that are important to them. Using... (more)
Showing 1 to 10 of 10 items