Inga-Britt Krause
Inga-Britt Krause, PhD, is a social and medical anthropologist. As a systemic psychotherapist she has worked for nearly twenty years in the NHS and has helped set up Specialist Services for Asian Communities in London. She is currently Training & Development Consultant in the Tavistock & Portman NHS Foundation Trust.
Showing 1 to 5 of 5 items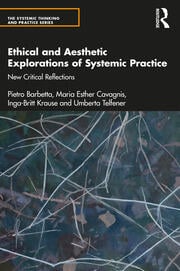 In Ethical and Aesthetic Explorations of Systemic Practice, the four co-authors come together to rhizomatically consider how systemic theories can be reinvigorated in the present day.
This... (more)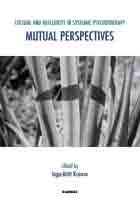 The therapeutic relationship is increasingly becoming a central topic in systemic psychotherapy and cross-cultural thinking. Here, experienced systemic psychotherapists offer their reflections and... (more)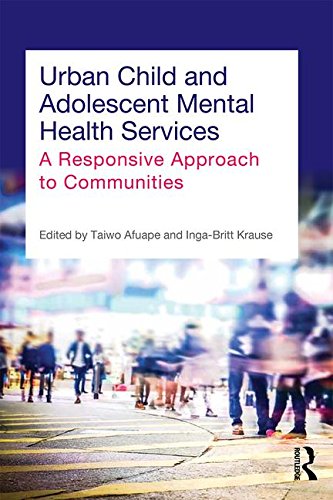 Urban Child and Adolescent Mental Health Services weaves together different strands of mental health work undertaken in one inner-city Child and Adolescent Mental Health Service by professionals... (more)

The author argues in this work that therapists must examine the external world of the client before making an interpretation about the internal one. The culturally sensitive therapist - the author... (more)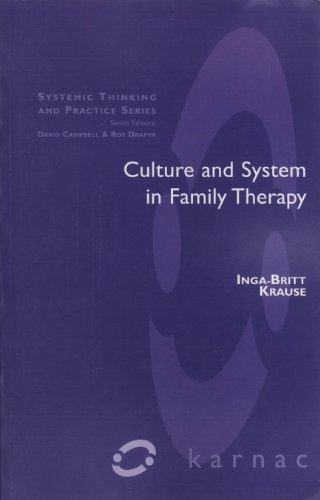 Starting with the MacPherson Report and its pronouncements on racism in Britain and in particular 'institutionalised racism', Dr Krause focuses in this important book on the practice of family... (more)
Showing 1 to 5 of 5 items