Dilys Daws
Dilys Daws is a consultant child psychotherapist at the Tavistock Clinic, chair of the Association of Child Psychotherapists, founding chair of the Association for Infant Mental Health-UK, and continues as a visiting consultant at the Baby Clinic of the James Wigg Practice, Kentish Town. She is joint author with Alexandra de Rementeria of the BMA prize-winning book Finding Your Way with Your Baby: The Emotional Life of Parents and Infants (2015).
Showing 1 to 5 of 5 items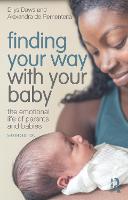 Finding Your Way with Your Baby explores the emotional experience of the baby in the first year and that of the mother, father and other significant adults.
This updated edition is informed by... (more)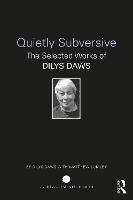 This book gathers together selected papers and book chapters by Dilys Daws, covering her 50 years of pioneering work as a child psychotherapist.
It provides those working with parents, infants,... (more)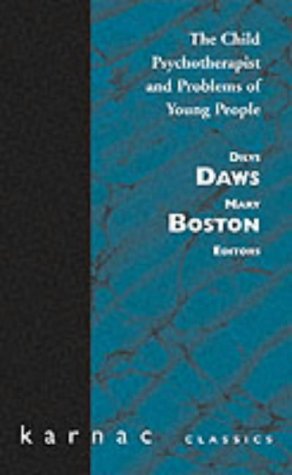 Many parents at some time dread that a child of theirs may be mentally ill or disturbed. But even after a generation of child psychology, psychiatry and psychotherapy, they still frequently fear to... (more)

Primary care and psychotherapy are in some ways worlds apart. Yet both deal with the same human fundamentals: birth, and death, hope and disappointment, identity and uncertainty. This innovative book... (more)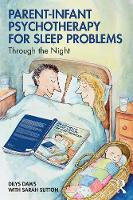 Sleep problems are among the most common, urgent and undermining troubles parents meet. This book describes Dilys Daws' pioneering method of therapy for sleep problems, honed over 40 years of work... (more)
Showing 1 to 5 of 5 items