David Le Vay
David Le Vay is a qualified and accredited play therapist, dramatherapist and social worker. Since qualifying as a therapist in 1992 he has worked with children who have experienced significant loss, trauma and abuse, as well as with their families and carers. David has particular experience over the last 15 years of working with a service that provides therapeutic support for children and young people with sexually harmful and problematic behaviour. He is also a Senior Lecturer at the University of Roehampton on their MA Play Therapy Programme and an approved BAPT play therapy supervisor.
Showing 1 to 2 of 2 items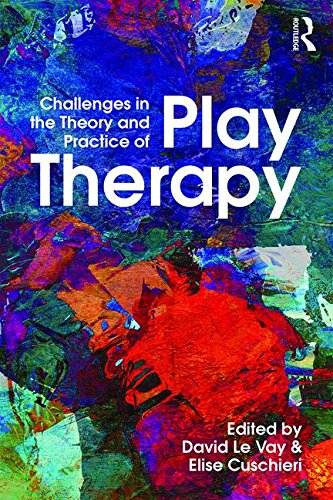 Challenges in the Theory and Practice of Play Therapy provides an advanced and in-depth exploration of the issues and challenges relating to the training, theory and practice of Child-Centred Play... (more)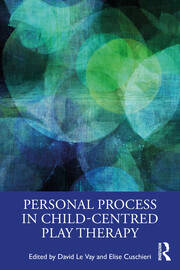 Personal Process in Child-Centred Play Therapy provides a very specific exploration of the play therapy process from the personal perspective of the play therapist.
This volume examines the... (more)
Showing 1 to 2 of 2 items