Elise Cuschieri
Elise Cuschieri is a qualified teacher and BAPT registered play therapist. For the past ten years, she has worked as a play therapist in a specialist bereavement service with children and their families, pre- and post-bereavement. Elise is also a Senior Lecturer at the University of Roehampton where she teaches on the M.A. Play Therapy programme. As well as lecturing, Elise supervises play therapist trainees.
Showing 1 to 2 of 2 items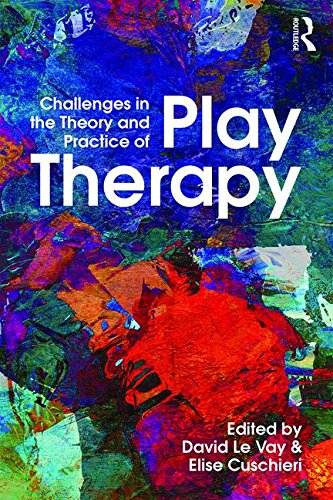 Challenges in the Theory and Practice of Play Therapy provides an advanced and in-depth exploration of the issues and challenges relating to the training, theory and practice of Child-Centred Play... (more)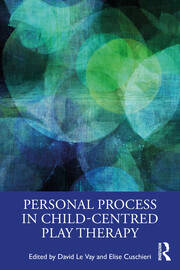 Personal Process in Child-Centred Play Therapy provides a very specific exploration of the play therapy process from the personal perspective of the play therapist.
This volume examines the... (more)
Showing 1 to 2 of 2 items