Gavin Farrell
Dr Gavin Farrell is the co-editor of the journal Neuro-Disability & Psychotherapy. He works as a Consultant Clinical Neuropsychologist in the NHS, in a community neuro-rehabilitation service. He completed Core Training in Intensive Short-Term Dynamic Psychotherapy (ISTDP) in 2011. His specialist area of interest is in working with medically unexplained neurological symptoms such as psychogenic non-epileptic seizures.
Showing 1 to 8 of 8 items


Special Double Issue: Accepting, Soothing, and Stilling Cluttered and Critical Minds in Neurological Conditions: Therapeutic Approaches Influenced by Eastern Traditions.
Providing emotional... (more)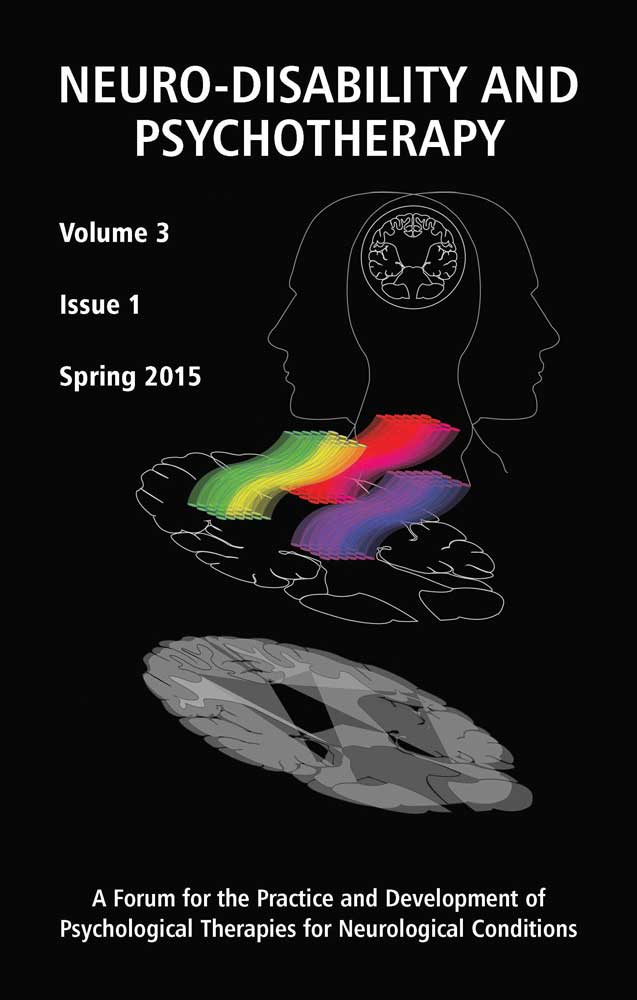 Contents:

Editors' Column by Gavin Farrell and Giles Yeates

Articles:

A Picture Tells a Lifetime of Words: Photography, Psychotherapy, and Brain Injury Rehabilitation... (more)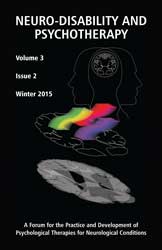 Contents:

Editors' Column by Gavin Farrell and Giles Yeates

Articles:

Acceptance and Commitment Therapy for the Management of Chronic Neuropathic Pain in Multiple... (more)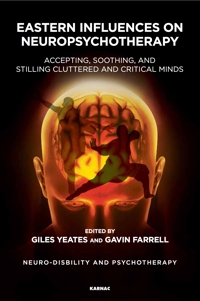 This release marks the first in the new series of annual book publications that has evolved from the journal Neuro-Disability and Psychotherapy: A forum for the practice and development of... (more)
Showing 1 to 8 of 8 items