Alan Carr
Professor Alan Carr is the director of the Doctoral training programme in clinical psychology at University College Dublin and Consultant Couple and Family Therapist at the Clanwilliam Institute in Dublin. He has published over 20 books and 200 academic papers and conference presentations in the fields of family therapy and clinical psychology. He has extensive experience in family therapy and clinical psychology, having worked in the field in the UK, Ireland, and Canada.
Showing 1 to 11 of 11 items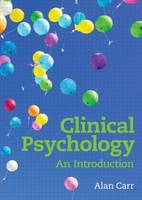 Clinical Psychology is for students studying clinical psychology as part of an undergraduate programme in psychology, nursing, sociology or social and behavioural sciences. Undergraduate students who... (more)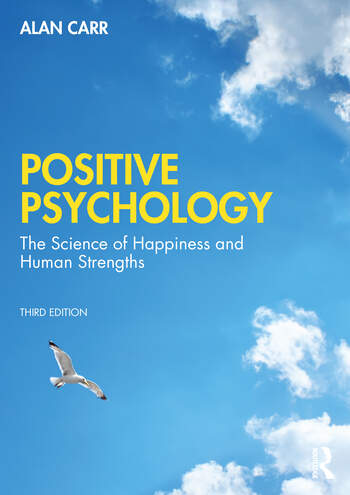 The third edition of Positive Psychology is an accessible introduction to this rapidly growing field.
It covers all major positive psychology topics including wellbeing, character strengths,... (more)
Now in its third edition, this highly regarded and well-established textbook includes up-to-date coverage of recent advances in family therapy practice and reviews of latest research, whilst... (more)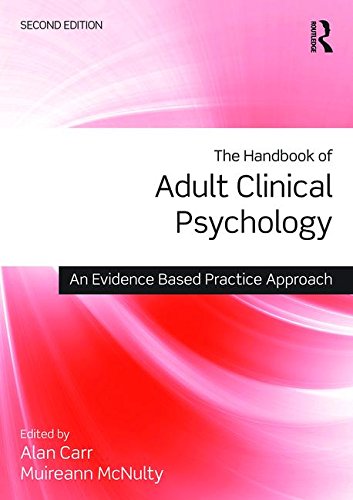 The second edition of the Handbook of Adult Clinical Psychology: An Evidence Based Practice Approach, like its predecessor, provides clinical psychologists in training with a comprehensive practice... (more)
The third edition of the hugely successful Handbook of Child and Adolescent Clinical Psychology incorporates important advances in the field to provide a reliable and accessible resource for clinical... (more)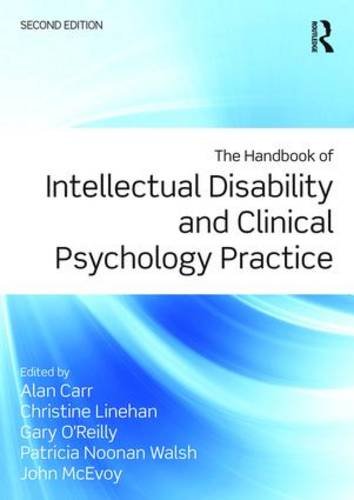 The Handbook of Intellectual Disability and Clinical Psychology Practice will equip clinical psychologists in training with the skills necessary to complete a clinical placement in the field of... (more)

This series of highly practical guides provides social work and health professionals who work with adolescents and their families with concise and up-to-date information on adolescents' problems.... (more)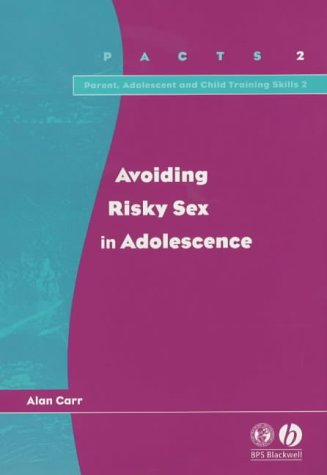 This series of highly practical guides provides social work and health professionals who work with adolescents and their families with concise and up-to-date information on adolescents' problems.... (more)

Prevention: What Works with Children and Adolescents deals with the prevention of psychological problems which are of central concern to those who fund and develop health, social and educational... (more)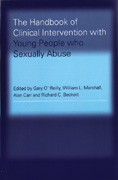 This Handbook provides invaluable reviews of the growing body of empirical and theoretical knowledge in this field and clearly demonstrates how this knowledge can be used to guide and develop... (more)

Provides an up-to-date review of research on the effectiveness of psychotherapy and psychological interventions with children, adolescents, adults, people in later life, and people with intellectual... (more)
Showing 1 to 11 of 11 items