Lee Williams
Lee Williams, PhD, is a professor of marital and family therapy at the University of San Diego, where he has taught since 1993. He is a licenced marriage and family therapist and clinical fellow at AAMFT (American Association of Marriage and Family Therapy).
Showing 1 to 4 of 4 items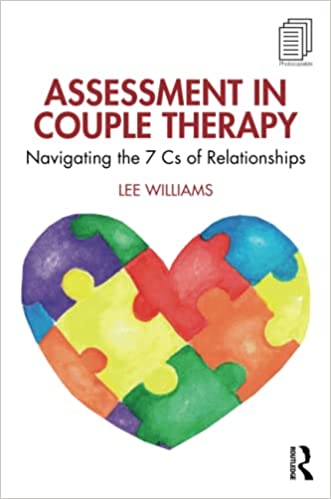 This innovative text offers a simple but comprehensive framework for couple assessment that integrates research and information on couples from a wide range of models.
Using the 7 Cs as a basis... (more)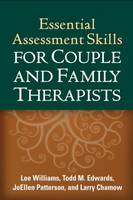 Showing how to weave assessment into all phases of therapy, this indispensable text and practitioner guide is reader friendly, straightforward, and practical. Specific strategies are provided for... (more)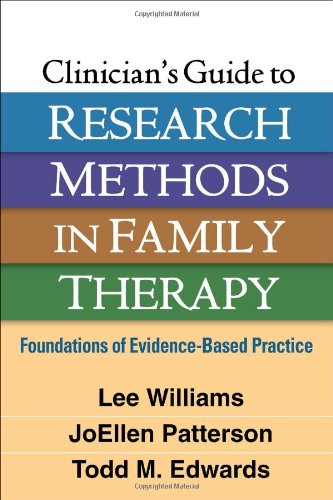 A research methods text with a unique focus on evidence-based practice with couples and families, this book bridges the divide between research and clinical work. The text offers comprehensive,... (more)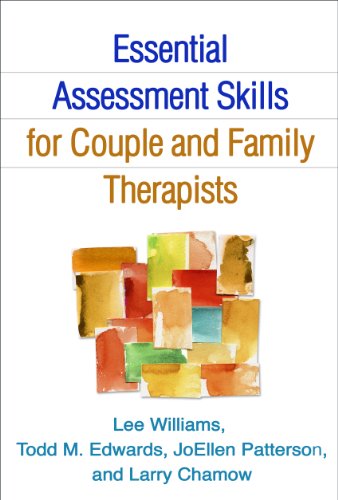 Showing how to weave assessment into all phases of therapy, this indispensable text and practitioner guide is reader friendly, straightforward, and practical. Specific strategies are provided for... (more)
Showing 1 to 4 of 4 items