Book Details
Publisher : Routledge
Published : 2007
Cover : Paperback
Pages : 160
Category :
Child and Adolescent Studies
Category 2 :
Parenting
Catalogue No : 24813
ISBN 13 : 9781855754515
ISBN 10 : 1855754517
Also by James Rose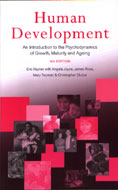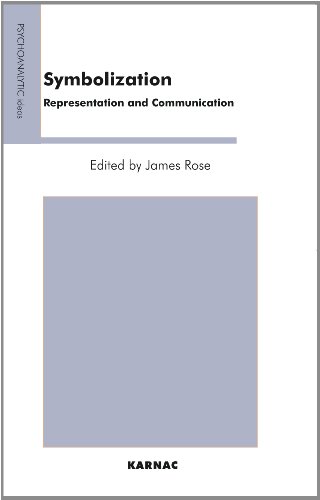 This is a book which seeks help those going through the process of mid-adolescence - either from the point of view of the adolescent or their families - it attends to the serious strains that may have to be borne if the picture portrayed is to have any realism. 'Youth culture' may idealize the adolescent and vilify parents; but, as we shall see, the paradoxical expectations placed on both adolescents and their parents arise from the creative tension between the desire to progress and the desire to regress as mid-adolescents consolidate the move out of childhood and prepare for adulthood. No easy task for the mid-adolescent and those responsible for them.
This book examines issues such as the emotional and intellectual development commonly observed during adolescence, the variation in physiological development and what this can mean for the developing adolescent, the importance of the peer group and why this seems to provide so many of the signifiers of adolescence, the difficult and sometimes distasteful experiences that mid-adolescents may have to face, the framework of the law as it concerns adolescents, the frequency of eating disorders, self-harming and suicide among adolescents.
Reviews and Endorsements
'It is perhaps easy to classify the years from 14 to 17 as representing a person's mid-adolescence, but these are extremely complex years in a youngster's life and certainly very difficult years for the parents. Describing the problems faced by both adolescent and parents is, however, quite a daunting challenge
for anyone.

'...There is a central philosophy uniting all the volumes in the You and Your Child Series. Each of the authors featured has published papers and books for the academic and clinical communities; the present volumes, however, are specifically aimed at parents. The intent is not to convince but to inform the reader. Rather than offering solutions, we are describing, explaining, and discussing the problems that parents meet while bringing up their children, from infancy through to adulthood.'
- Dr A.H. Brafman, from his Series Editor's Foreword
About the Author(s)
James Rose, PhD, is a Fellow of the Institute of Psychoanalysis and a member of the British Psychoanalytical Society. He has a private psychoanalytic practice in London. Since 1987 he has worked as a psychoanalytic psychotherapist at the Brandon Centre for Counselling and Psychotherapy for Young People, an inner city charity specializing in the psychotherapeutic treatment of adolescents and young adults, situated in Kentish Town, London.
You may also like