Working with Immigrant Families: A Practical Guide for Counselors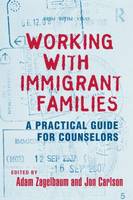 Also by Jon Carlson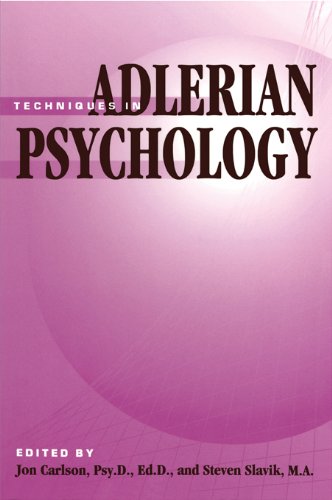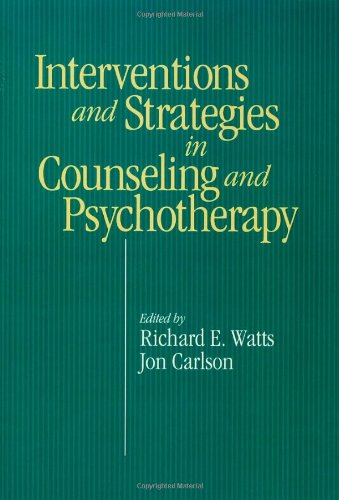 Working with Immigrant Families examines the theoretical and practice-based issues that must be considered by counseling professionals when performing family therapy with immigrant clients. It provides practitioners with insights into why immigrant families come to the United States, the processes that unfold while they do, and the steps that can be taken to help these families make the most of their experience in the U.S.
About the Editor(s)
Adam Zagelbaum, PhD, is an associate professor at Sonoma State University in the department of counseling's pupil and personnel services track, where he also serves as PPS program coordinator. He has authored , co-authored, and edited textbooks, articles, training videos, book chapters, and workbooks on school counseling, career counseling, group work, child and adolescent counseling, and working with immigrant families.
Jon Carlson, PsyD, EdD, ABPP is Distinguished Professor of Psychology and Counseling at Governors State University, University Park, Illinois and a Psychologist with the Wellness Clinic in Lake Geneva, Wisconsin. He is the author of 50 books, 150 articles and developed and produced over 250 commercial videotapes that feature the most prominent leaders in the field.
You may also like