Understanding Psychosis: A Psychoanalytic Approach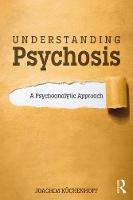 Book Details
Publisher : Routledge
Published : August 2018
Cover : Paperback
Pages : 148
Category :
Psychoanalysis
Catalogue No : 93726
ISBN 13 : 9781138494671
ISBN 10 : 9781138494
Also by Joachim Küchenhoff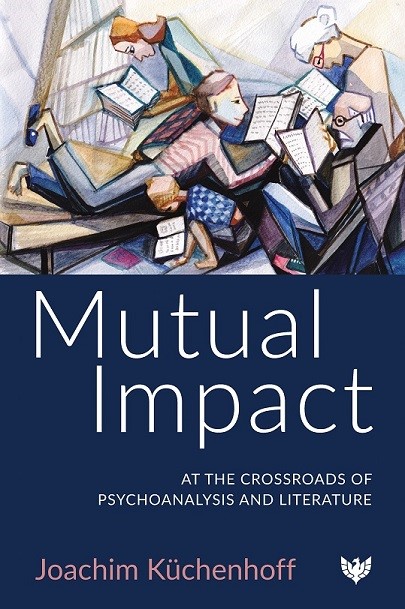 Do psychotic disorders make sense? Are psychotic symptoms amenable to interpretation? Psychoanalytic clinicians and scholars have outlined theoretical and therapeutic pathways to psychotic illnesses. In Understanding Psychosis: A Psychoanalytic Approach, these pathways are integrated into a genuine factor model that allows us to systematically assess the relevant psychodynamic dimensions in the diagnosis of psychotic disorders, and serves as a guide to psychotherapy with psychotically ill patients. For more than a century, psychoanalysis has contributed widely to an understanding of psychotic experience and dynamics. This book reviews and integrates the various concepts into a multi-dimensional psychodynamic model that allows us to assess and understand the patient's subjective experience, objective psychological capabilities, and interpersonal resources. It helps the therapist to find a basic attitude in working psychodynamically with psychotic patients and to understand the dynamics of the therapeutic relationship.
Specific issues addressed include: understanding imminent crises or precursor states, elucidating semiotic qualities in seemingly negative symptoms, differentiating the psychotic and a non-psychotic part of the personality, providing a dynamic approach to the psychopharmacological treatment. Understanding Psychosis will be of great use to psychiatrists, psychotherapists and psychoanalysts. It will also appeal to psychologists and postgraduate students and academics in the fields of psychotherapy, psychiatry and psychoanalysis for psychosis.
About the Author(s)
Joachim Küchenhoff, MD, is a psychoanalyst and member of the International Psychoanalytical Association and of the Swiss and German psychoanalytic societies. He is a specialist in psychiatry/psychotherapy and in psychosomatic medicine, professor emeritus at Basel University and visiting professor at the International Psychoanalytic University (IPU) Berlin. He worked as the medical director of the department of adult psychiatry in the canton Baselland, Switzerland, from 2007 to 2018. He was editor-in-chief of the Swiss Archives of Neurology, Psychiatry and Psychotherapy until 2022 and chair of the supervisory board at the IPU Berlin.

He has written seventeen academic books and in addition has edited twenty-four academic volumes. He has published widely, especially on psychoanalytic topics. He is especially interested in psychoanalytic transdisciplinary research, and, thus, has collaborated intensively with philosophical, cultural, and literary scholars. His scientific work centres on the psychoanalytic approach to severe psychic disorders in psychiatry and psychosomatic medicine and on the subjective body experience (body image).
You may also like