Understanding Adult Attachment in Family Relationships: Assessment and Intervention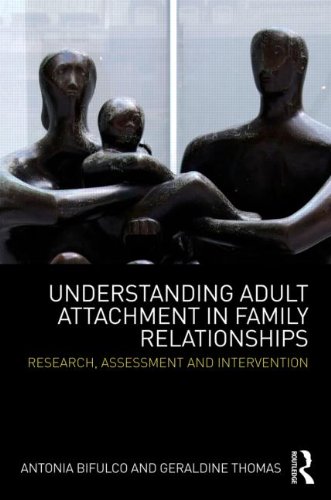 Also by Antonia Bifulco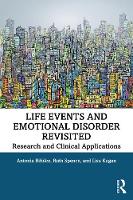 Attachment theory has become a key focus of both research and practice in understanding and treating psychological and social risk for marital and relationship problems, parenting and depression and anxiety disorder. In particular, adult attachment style is a key framework for understanding problems in human relationships. This practical book introduces and explains an easily accessible assessment tool for adult attachment style, the Attachment Style Interview (ASI). It then discusses appropriate interventions that can be made to help families. Simpler than the Adult Attachment Interview, which requires expert administration, the ASI is an invaluable and evidence-based resource and is particularly useful for practitioners working with children and families from adoption and fostering specialists to health visitors.
Presenting clear and concise descriptions of the measure, summaries of the underpinning research and discussions of its relevance for different practice contexts, this text uses plentiful worked case studies illustrate its principles and applications, and covers areas such as: * Parenting and the risk of postnatal depression
* Child protection
* Adoption and fostering
* Adolescents in residential care
* Teenage pregnancy
* Adult depression and anxiety
This book provides an important reference for all practitioners working with children, adolescents and families, especially those undertaking further study.
About the Author(s)
Antonia Bifulco is Professor and Director at the Centre for Abuse and Trauma Studies at Middlesex University. She began her career as part of the original Brown & Harris team who developed their novel approach to life events methodology. She is a psychologist with expertise in lifetime development, trauma, attachment and emotional disorder.
You may also like