Identity, Attachment and Resilience: Exploring Three Generations of a Polish Family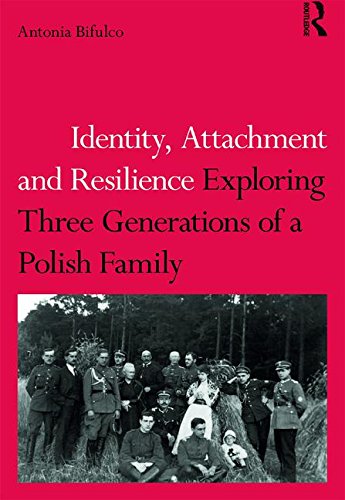 Also by Antonia Bifulco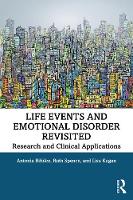 Identity, Attachment and Resilience provides a timely foray into the new field of psychology and genealogy, exploring the relationship between family history and identity. The field encompasses family narratives and researches family history to increase our understanding of cultural and personal identity, as well as our sense of self. It draws on emotional geography and history to provide rich yet personalized contexts for family experience.
In this book, Antonia Bifulco researches three generations of her own family, beginning in Poland in the late nineteenth century and moving on to post-WWII England. She focuses on key family members and places to describe individual experience against the socio-political backdrop of both World Wars. Utilizing letters, journals and handwritten biographies of family members, the book undertakes an analysis of impacts on identity (sense of self), attachment (family ties) and resilience (coping under adversity), drawing out timely wider themes of immigration and European identity.
Representing a novel approach for psychologists, linking family narrative to social context and intergenerational impacts, Identity, Attachment and Resilience describes Eastern European upheaval over the twentieth century to explain why Polish communities have settled in England. With particular relevance for Polish families seeking to understand their cultural heritage and identity, this unique account will be of great interest to any reader interested in family narratives, immigration and identity. It will appeal to students and researchers of psychology, history, and other social sciences.
About the Author(s)
Antonia Bifulco is Professor and Director at the Centre for Abuse and Trauma Studies at Middlesex University. She began her career as part of the original Brown & Harris team who developed their novel approach to life events methodology. She is a psychologist with expertise in lifetime development, trauma, attachment and emotional disorder.
You may also like