Trauma and Countertrauma, Resilience and Counterresilience: Insights from Psychoanalysts and Trauma Experts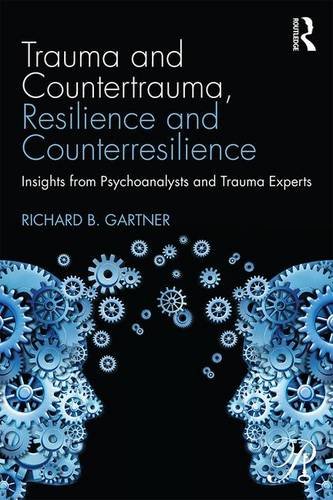 Book Details
Publisher : Routledge
Published : 2016
Cover : Paperback
Pages : 310
Category :
Trauma and Violence
Category 2 :
Psychoanalysis
Catalogue No : 39624
ISBN 13 : 9781138860919
ISBN 10 : 1138860913
Also by Richard B. Gartner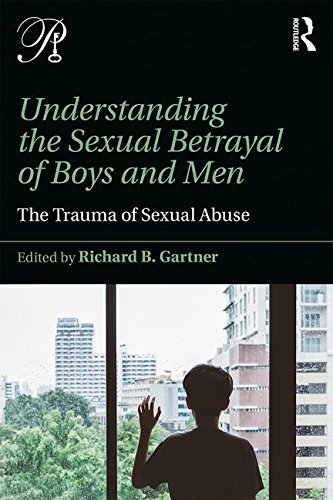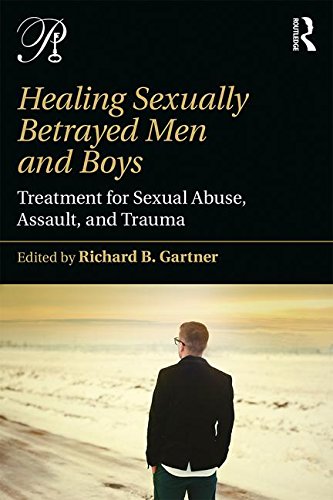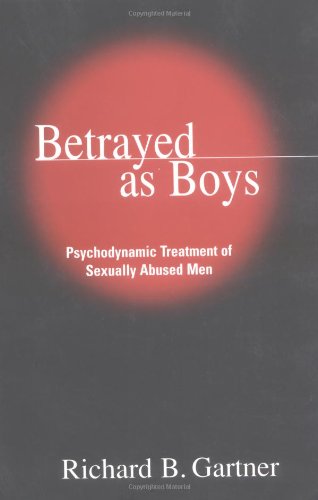 Treating traumatized patients takes its toll on the treating clinician, giving rise over time to what Richard B. Gartner terms countertrauma in the psychoanalyst or therapist. Trauma and Countertrauma, Resilience and Counterresilience brings together a distinguished group of seasoned clinicians, both trauma specialists and psychoanalysts. Their personal reflections show what clinicians all too rarely dare to reveal: their personal traumatic material. They then discuss how they develop models for acknowledging, articulating, and synthesizing the countertrauma that arises from long-term exposure to patients' often-harrowing trauma.
Writing openly, using viscerally affecting language, the contributors to this exceptional collection share subjective and sometimes intimate material, shedding light on the inner lives of people who work to heal the wounds of psychic trauma. By the same token, many of these clinicians describe how working intimately with traumatized individuals can affect the listener positively, recounting how patients' resilience evokes counterresilience in the therapist, allowing the clinician to benefit from ongoing contact with patients who deal bravely with horrific adversity. Paradoxically, a clinician may be imbued with a sense of optimism after learning how often the human spirit can triumph over heartbreakingly tragic experiences.
Trauma and Countertrauma, Resilience and Counterresilience will appeal to psychoanalysts, psychoanalytic psychotherapists, and trauma experts, offering a valuable resource to those beginning their careers in mental health work, to teachers and supervisors of trauma therapists, to experienced clinicians struggling with burnout, and to anyone who wants to understand the psychotherapeutic process or indeed the human condition.
You may also like