Toxic Couples: The Psychology of Domestic Violence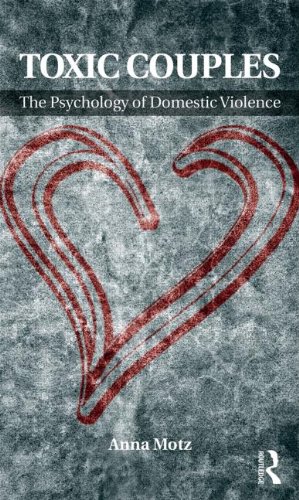 Also by Anna Motz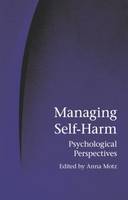 Domestic violence is commonplace and devastating and is a major public health concern. In Toxic Couples: The Psychology of Domestic Violence, Anna Motz integrates psychological and criminological data with clinical illustrations and discussion of current high-profile cases. She examines the complex manifestations and multiple causes of intimate partner violence. Motz disentangles the roles played by those involved and examines the addictive nature of these damaging partnerships. The book describes various forms of abuse, including physical, sexual and emotional, and analyses how intimate partner violence can escalate to murder.
Motz explores important factors including:
* The role of addiction
* Homelessness and vulnerability
* The intergenerational transmission of abuse
* Sado-masochistic relationships
* Honour-based violence
The book emphasizes the significance of female- as well as male-perpetrated violence and outlines the powerful impact on the children of abusive parents, extending the clinical awareness of professionals working with those affected. Toxic Couples is ideal for clinicians working with the victims and perpetrators of intimate partner violence, for students of psychology, gender studies and social care courses and for anyone interested in the psychological forces behind violence in relationships.
About the Author(s)
Anna Motz is a Consultant Clinical and Forensic Psychologist with the Central and North West London NHS Foundation Trust working within Offender Care and a Psychoanalytic Psychotherapist with extensive experience of working with women with trauma and offending histories. She is the author of The Psychology of Female Violence: Crimes Against the Body and Toxic Couples: The Psychology of Domestic Violence, and the Editor of Managing Self Harm: Psychological Perspectives.
You may also like