Therapeutic Consultations in Child Psychiatry
Also by Donald W. Winnicott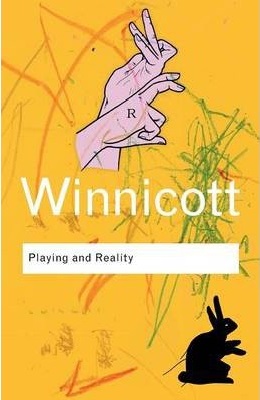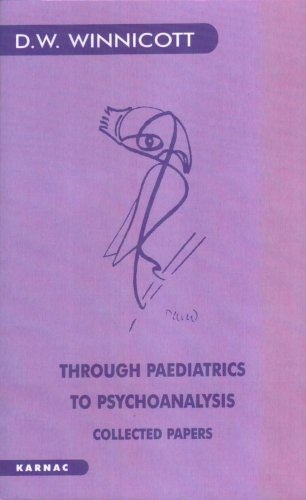 Over a period of several decades, D.W. Winnicott evolved a personal way of relating to and communicating with children, offering them a live professional setting in which to discover themselves. He believed that, in the right case, a full and free use of the first interview can yield rich rewards, and he claimed that the right cases for this are common. He hoped that, by presenting these case studies, he would introduce the reader to the exciting potential of his approach, which depends as much on selection (of therapist) as on training. Here is his presentation - seventeen case histories whose significance for child psychiatry is in the tradition of Freud's case histories of the treatment of adult neurotics. Therapeutic Consultations in Child Psychiatry provides a fruitful feedback to psychoanalysis itself. This indeed was Winnicott's purpose: to help establish a creative dialogue between psychoanalysis and child psychiatry.
Reviews and Endorsements
'A very rich source of child psychiatric material.The book as a whole illuminates so much of what Winnicott wrote before its composition that its publication could be seen as representing the culmination of his life's work.'
- James R. Hood, Journal of Child Psychology and Psychiatry

'Winnicott is truly at his best... I cannot conceive of anyone reading these descriptions without being enriched in his understanding of his children, his parents, and indeed of himself.'
- Charles Rycroft, New York Review of Books
About the Author(s)
Donald Winnicott (1896-1971) was trained in paediatrics, a profession that he practiced to the end of his life, in particular at the Paddington Green Children's Hospital. He began analysis with James Strachey in 1923, became a member of the British Psycho-Analytical Society in 1935, and twice served as its President. He was also a Fellow of the Royal College of Physicians and of the British Psychological Society.
You may also like