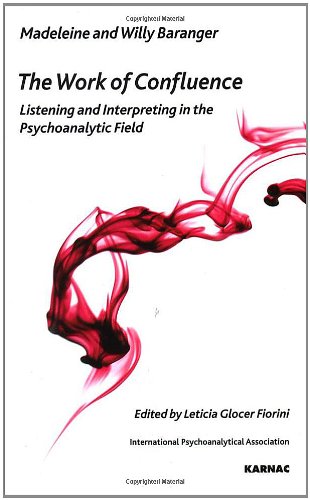 Book Details
Publisher : Routledge
Published : 2009
Cover : Paperback
Pages : 272
Category :
Psychoanalysis
Catalogue No : 28117
ISBN 13 : 9781855757615
ISBN 10 : 1855757613
Also by Leticia Glocer Fiorini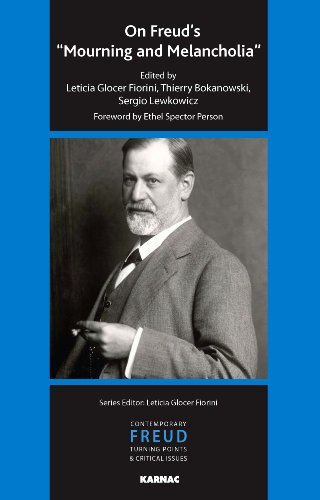 This book aims to expand the Barangers' oeuvre to the English language and, consequently, to a broader spectrum of readers. These contributions represent a pioneering work of great interest to the field of psychoanalysis. Their proposals concerning the concept of psychoanalytic field, "basic unconscious fantasy", bastion and insight, address the whole question of the analytic situation and anticipate current debates.
Reviews and Endorsements
'Willy and Madeleine Baranger, analysts of French origin who trained in Argentina and who had a decisive role in the development of Uruguayan psychoanalysis, are two of the most creative and stimulating authors in Latin American psychoanalysis. Among their many contributions, I would like to mention two main concepts that can shed light on the therapeutic action of psychoanalysis. Their concepts of the dynamic field and unconscious fantasy represent the convergence of various contemporary schools of thought, such as the ideas of Kurt Lewin, Gestalt psychology and elaborations of ideas first put forward by Klein, Isaacs, and Bion.'
- Claudio Laks Eizirik, President of the IPA, from the Foreword
About the Author(s)
Willy Baranger died in Buenos Aires in 1994, but Madeleine Baranger keeps her active role in her own society, APA, as well as in international analytic meetings, where her papers are always welcomed.
Leticia Glocer Fiorini is a training psychoanalyst of the Argentine Psychoanalytic Association. She is the author of The Feminine and the Complex Thought, Deconstructing the Feminine: Psychoanalysis, Gender and Theories of Complexity, and editor of The Other in the Intersubjective Field and Time, History and Structure. A Psychoanalytical Approach. Among other contributions in psychoanalytic journals she has published 'The enigma of the sexual difference', in Feminine Scenarios""; 'Assisted fertilization, new problems' in Prevention in Mental Health; 'The sexed body and the real, its meaning in transsexualism' in Masculine Scenarios; 'Psychoanalysis and Gender, Convergences and Divergences' in Psychoanalysis and Gender Relations; and 'The bodies of present-day maternity' in Motherhood in the Twenty-first Century.
You may also like