The Values of Psychotherapy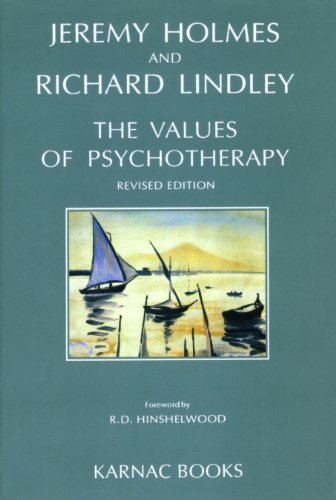 Book Details
Publisher : Routledge
Published : 1998
Edition : Revised
Cover : Paperback
Pages : 318
Category :
Individual Psychotherapy
Catalogue No : 5776
ISBN 13 : 9781855751514
ISBN 10 : 1855751518
Also by Jeremy Holmes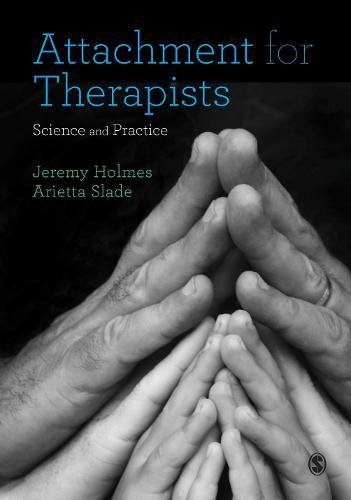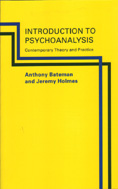 This first-class book provides an unrivalled basis for further discussion on to how to make psychotherapy more effective both, ethically and professionally.
'By now, you may be wondering what sort of beast psychotherapy is. Well, this book gives a fine description. Above all, psychotherapy is a moral practice. However scientific its research, or however much scientific research is demanded of it, psychotherapy remains a practice born of moral dilemmas, of how we live together, each with the other…Above all, the book is a plea to accept psychotherapy as a profession.'
- R.D. Hinshelwood, from the Foreword.
Reviews and Endorsements
'Psychotherapy is here to stay. This fist-class book provides an unrivalled basis for further discussion as to how to make it more effective both ethically and professionally.'
- Anthony Storr, The Independent

'This most valuable and timely book should be read by all involved in planning and provision of National Health Service (NHS) psychotherapy. The authors, a medical psychotherapist and a philosopher, combine forces to illuminate the nature of psychotherapy, its social role, and the associated complex scientific and ethical questions.
- Jane Milton, International Review of Psychiatry

'As a collaborative volume The Values of Psychotherapy is highly successful. The book is throughout refreshingly free from jargon. It also avoids the self-important seriousness of much psychotherapeutic literature. The issues addressed are serious issues. But they are tackled with a light touch and, in places, considerable humour.'
- K.W.M. Fulford, Journal of Applied Philosophy

'In the current situation of vigorous debate about psychotherapy, its place in the NHS, and the questions of the new profession, this is a necessary and timely book.'
- Phil Mollon, British Journal of Psychiatry
About the Author(s)
Professor Jeremy Holmes is co-lead of the psychoanalytic stream of the University of Exeter Masters programme in psychological therapies, and the Psychodynamic Professional Qualification course 2002-2009. He has written extensively and lectures nationally and internationally. He also has a part-time private psychotherapy practice.
You may also like