The Unsung Psychoanalyst: The Quiet Influence of Ruth Easser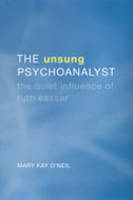 Book Details
Publisher : University of Toronto Press
Published : 2005
Cover : Hardback
Pages : 240
Category :
Psychoanalysis
Catalogue No : 21099
ISBN 13 : 9780802089786
ISBN 10 : 080208978X
Also by Mary Kay O'Neil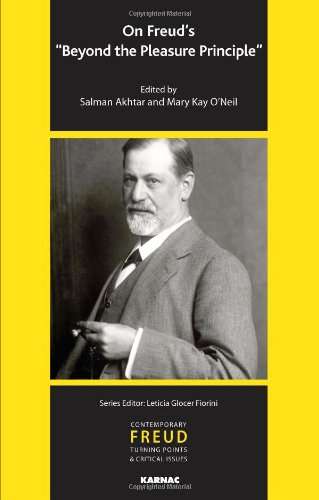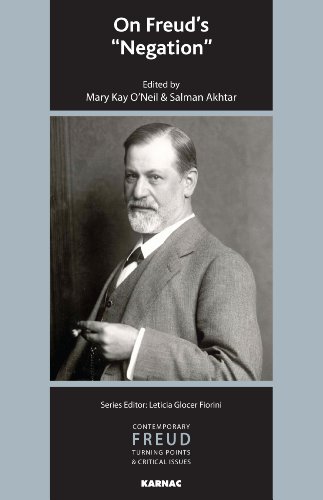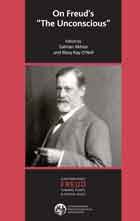 While there are many books on psychoanalysis, few address what it is like to live one's life as a psychoanalyst. The Unsung Psychoanalyst focuses on the challenges, tragedies, and rewards of a psychoanalytic life using as an example the pioneering and prescient Canadian analyst Ruth Easser (1922 - 1975). Gifted as a clinician and teacher, Easser had a formative influence in New York and Toronto on a generation of psychoanalysts, many of whom are today's leaders in the field.Based on interviews with more than thirty of Easser's teachers, colleagues, students, analysands, family and friends, and a review of her papers, Mary Kay O'Neil builds a portrait of life as a psychoanalyst. The author traces as well some of the developments of psychoanalytic thought during the past fifty years.
The Unsung Psychoanalyst touches on the founding and growth of New York's Columbia University Center for Psychoanalytic Training and Research, and on the development of the Toronto Psychoanalytic Society and Institute where Easser taught during the last five years of her life.
About the Author(s)
Mary Kay O'Neil, a Supervising and Training Analyst of the Canadian Institute of Psychoanalysis, is in private practice in Montreal, Quebec. Currently, she is Associate Director of the Canadian Institute of Psychoanalysis (Quebec, English). She completed her PhD at the University of Toronto, where she was on the staff at the University of Toronto Psychiatric Service and Assistant Professor in the Department of Psychiatry. She is author of The Unsung Psychoanalyst: The Quiet Influence of Ruth Easser and co-editor of Confidentiality: Ethical Perspectives and Clinical Dilemmas. Her research and publications include articles in areas such as depression and young adult development, emotional needs of sole-support mothers and their children, post-analytic contact between analyst and analysand, and psychoanalytic ethics. She has served on psychoanalytic ethics committees at local, national, and international levels; as a reviewer for JAPA, the Canadian Journal of Psychoanalysis; and, currently, on the North American Editorial Board of the International Journal of Psychoanalysis.
You may also like