The Unconscious: A Bridge Between Psychoanalysis and Cognitive Neuroscience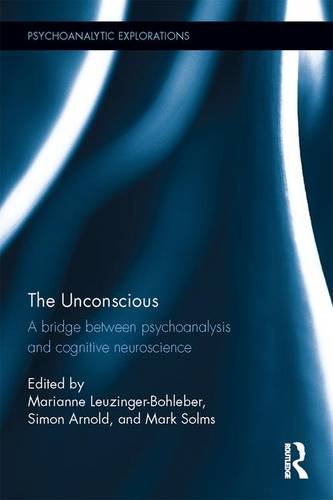 Book Details
Publisher : Routledge
Published : 2016
Cover : Hardback
Pages : 224
Category :
Psychoanalysis
Category 2 :
Neuroscience
Catalogue No : 38810
ISBN 13 : 9781138920446
ISBN 10 : 1138920444
Also by Marianne Leuzinger-Bohleber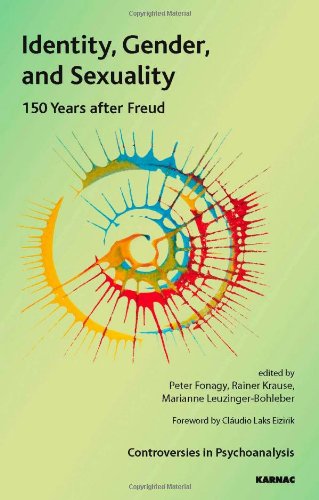 Also by Mark Solms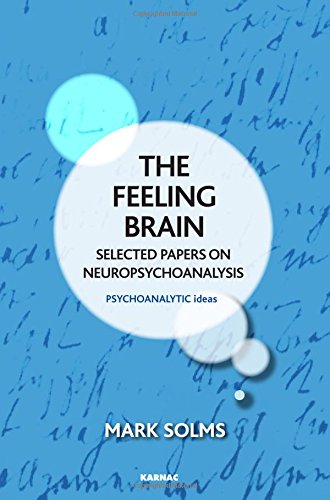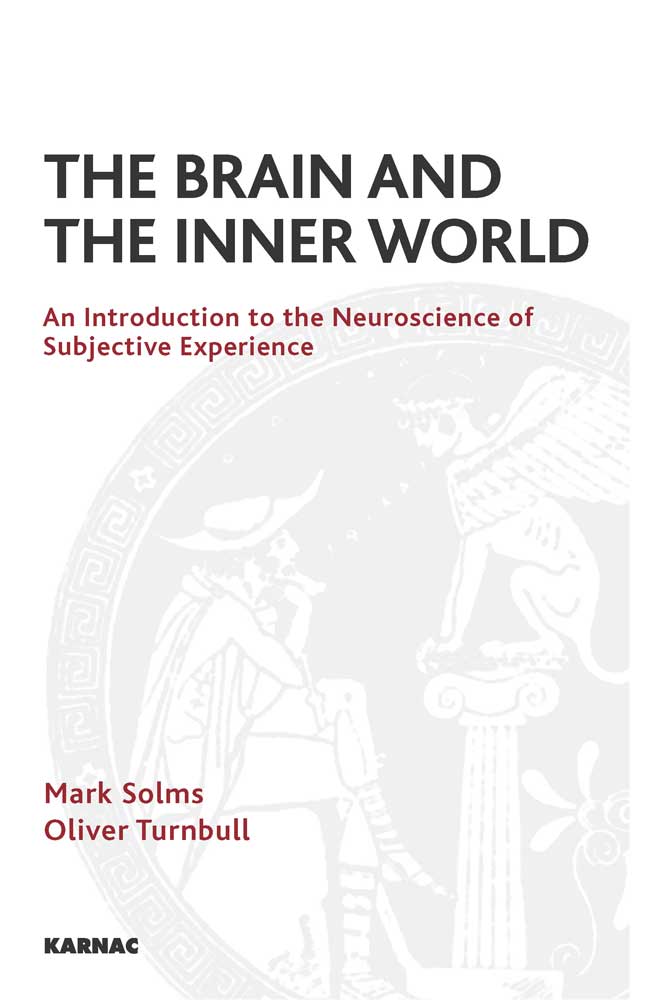 Hardback
£108.00
RRP : £120.00
save £12.00
Usually despatched within 4-5 working days
Free delivery worldwide
This title has been delisted and is no longer available to purchase
Psychoanalysis was characterised by Freud as 'the science of the unconscious mind', and he never gave up hope that future developments in the neurosciences might contribute to a scientific foundation of psychoanalysis. This book explores the critical interdisciplinary dialogue between contemporary psychoanalysis and cognitive science, building bridges between researchers and clinicians to enable a better understanding of their passions, professional realities and engagement with psychoanalysis. Each chapter presents clinical case studies of the unconscious, alongside key areas of debate and development, including: what are the differences between the conceptualisation of 'the unconscious' in psychoanalysis and in cognitive science? Are core concepts of psychoanalysis still plausible? And are such understandings of the unconscious still central to treating patients in contemporary psychotherapy?
About the Editor(s)
Mark Solms is a psychoanalyst and neuropsychologist. He is Professor in Neuropsychology at the University of Cape Town (South Africa), Honorary Lecturer in Neurosurgery at the St Bartholomew's and Royal London School of Medicine, Director of the Arnold Pfeffer Center for Neuropsychoanalysis at the New York Psychoanalytic Society and Institute, and Chair of the Research Committee of the International Psychoanalytical Association. He is President of the South African Psychoanalytical Association, Associate Member of the British Psychoanalytical Society, Honorary Member of the New York Psychoanalytic Society, and Member of the South African Clinical Neuropsychology Association and of the British Neuropsychological Society. He is a Member of the Academy of Science of South Africa, and Honorary Fellow of the American College of Psychoanalysts and of the American College of Psychiatrists. He has won many prestigious awards, including the Sigourney Award. He has authored a multitude of chapters, articles and books including The Neuropsychology of Dreams (1997), and was founding editor of the journal Neuropsychoanalysis.
Marianne Leuzinger-Bohleber is a training analyst in the German Psychoanalytical Association, former Chair of the Research Subcommittees for Conceptual Research, and a member of the Swiss Psychoanalytical Society. She is Vice Chair of the Research Board of the International Psychoanalytical Association, Full Professor for Psychoanalysis at the University of Kassel, and head Director of the Sigmund Freud Institute, Frankfurt/Main. Her main research fields include epistemology and methods of clinical and empirical research in psychoanalysis, interdisciplinary discourse with embodied cognitive science, educational sciences, and modern German literature.
You may also like