The Tavistock Century: 2020 Vision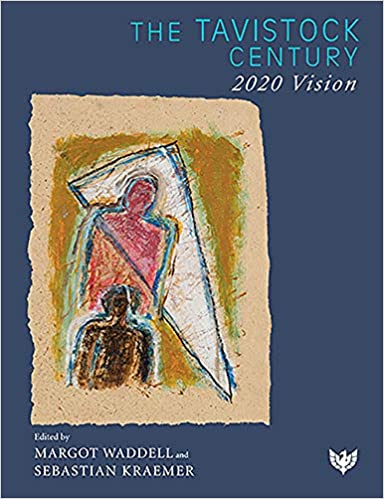 Book Details
Publisher : Karnac Books
Published : September 2020
Cover : Hardback
Pages : 406
Category :
Psychoanalysis
Catalogue No : 97152
ISBN 13 : 9781800130999
ISBN 10 : 1800130996
Also by Margot Waddell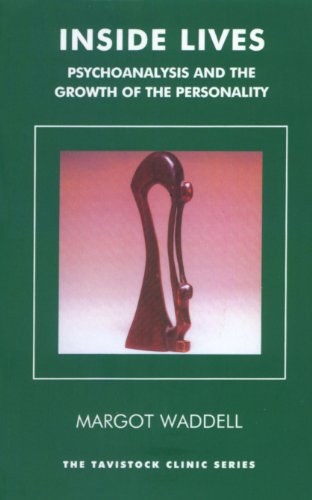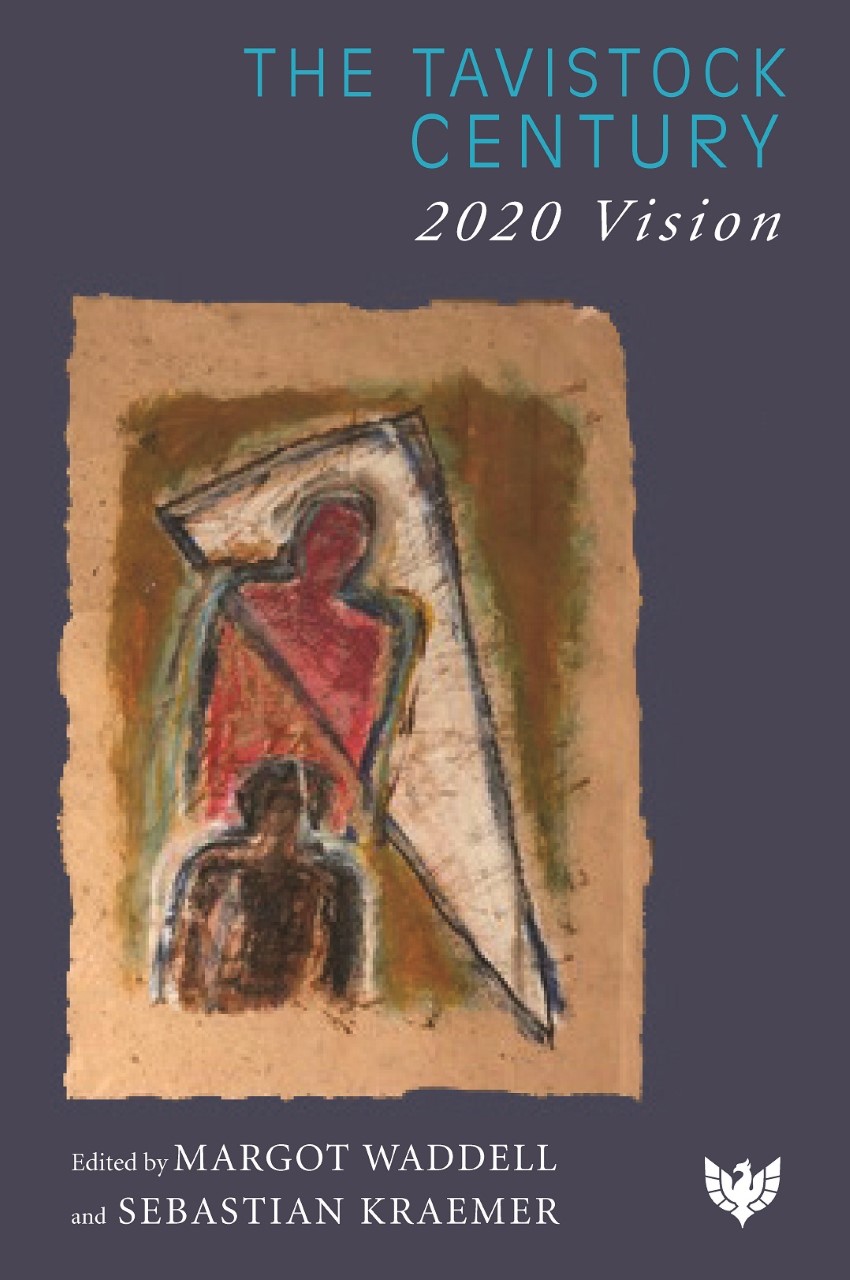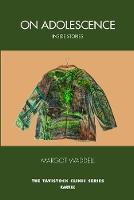 Gathering together an incredible array of contributors from the past century of the Tavistock to cover all aspects of amazing work they do. With chapters from David Armstrong, James Astor, Andrew Balfour, Fred Balfour, Sara Barratt, David Bell, Sandy Bourne, Wesley Carr, Andrew Cooper, Gwyn Daniel, Dilys Daws, Domenico di Ceglie, Emilia Dowling, Andrew Elder, Caroline Garland, Peter Griffiths, Rob Hale, Sarah Helps, Beth Holgate, Juliet Hopkins, Marcus Johns, Sebastian Kraemer, James Krantz, Mary Lindsay, Julian Lousada, Louise Lyon, David Malan, Gillian Miles, Lisa Miller, Mary Morgan, Nell Nicholson, Anton Obholzer, Paul Pengelly, Maria Rhode, Margaret Rustin, Michael Rustin, Edward R. Shapiro, Valerie Sinason, Jenny Sprince, John Steiner, Jon Stokes, David Taylor, Judith Trowell, Margot Waddell, and Gianna Williams
The Tavistock Century traces the developmental path taken from the birth of a progressive and inspirational institution. From their wartime and post-war experience, John Rickman, Wilfred Bion, Eric Trist, Isabel Menzies, John Bowlby, Esther Bick, Michael Balint, and James Robertson left us a legacy of innovation based on intimate observation of human relatedness.
The book contains entries across the full range of disciplines in the lifecycle, extending, for example, from research to group relations, babies, adolescents, couples, even pantomime. It will be of enormous value to anyone working in the helping professions; clinicians, social workers, health visitors, GPs, teachers, as well as social science scholars and a host of others who are directly or indirectly in touch with the Tavistock wellspring.
About the Editor(s)
Margot Waddell is a psychoanalyst and consultant child psychotherapist at the Tavistock Clinic. She has written extensively on adolescence, including work on groups, gangs and scapegoating.
You may also like