The Seminar of Jaques Lacan Book XVII: The Other Side of Psychoanalysis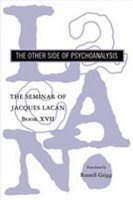 Book Details
Publisher : W.W.Norton
Published : 2008
Cover : Paperback
Category :
Lacanian Psychoanalysis
Catalogue No : 26946
ISBN 13 : 9780393330403
ISBN 10 : 0393330400
Also by Russell Grigg
Also by Jacques Lacan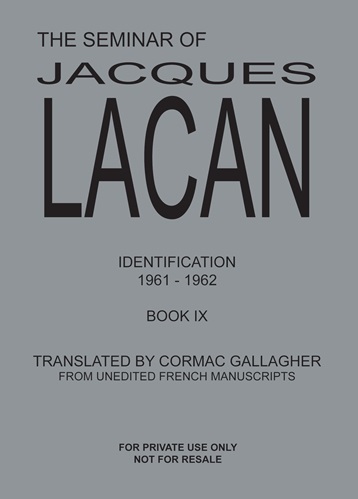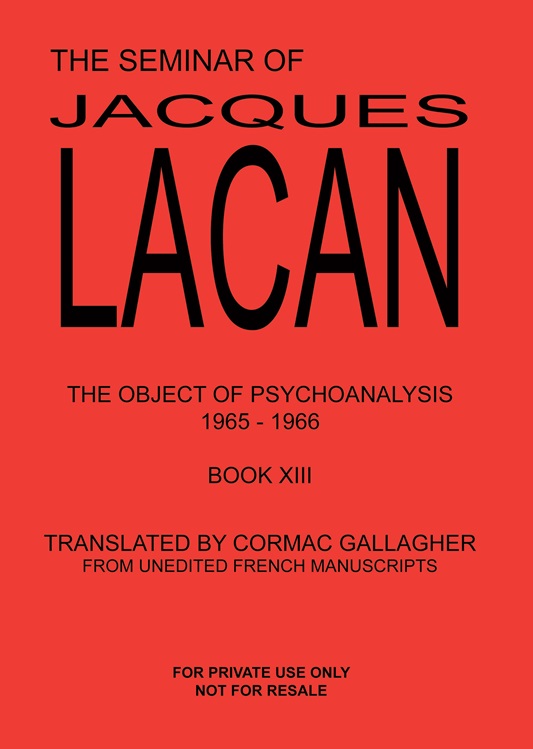 Revolutionary and innovative, Jacques Lacan's work lies at the epicentre of modern thought about otherness, subjectivity, sexual difference and enjoyment. This new translation of Lacan's deliberation on psychoanalysis and contemporary social order offers welcome, readable access to the brilliant authors seminal thinking on Freud, Marx and Hegel; patterns of social and sexual behaviour; and the nature and function of science and knowledge in the contemporary world.
About the Author(s)
Jacques Lacan (1901-1981) came to psychoanalysis by way of medicine and psychiatry. In 1951 he turned his attention to the training of analysts, and this was one of the issues which led him and his circle to part company with the Société Psychanalytique de Paris. He became, in 1953, the first President of a new group, the Société Française de Psychanalyse, whose declared aim was a return to the true teaching of Freud. Eleven years later the Société Française was dissolved and, under Lacan's direction, gave birth to the École Freudienne de Paris. Jacques Lacan was a practising psychoanalyst and teacher up until his death in 1981.
Russell Grigg lectures in philosophy and is the co-ordinator of psychoanalytic studies at Deakin University, Australia. Dr Grigg has a PhD in psychoanalysis and has published extensively on psychoanalysis. He is also known for his translations of the seminars of Jacques Lacan. He is currently a psychoanalyst in private practice.
You may also like