The Race Conversation: An essential guide to creating life-changing dialogue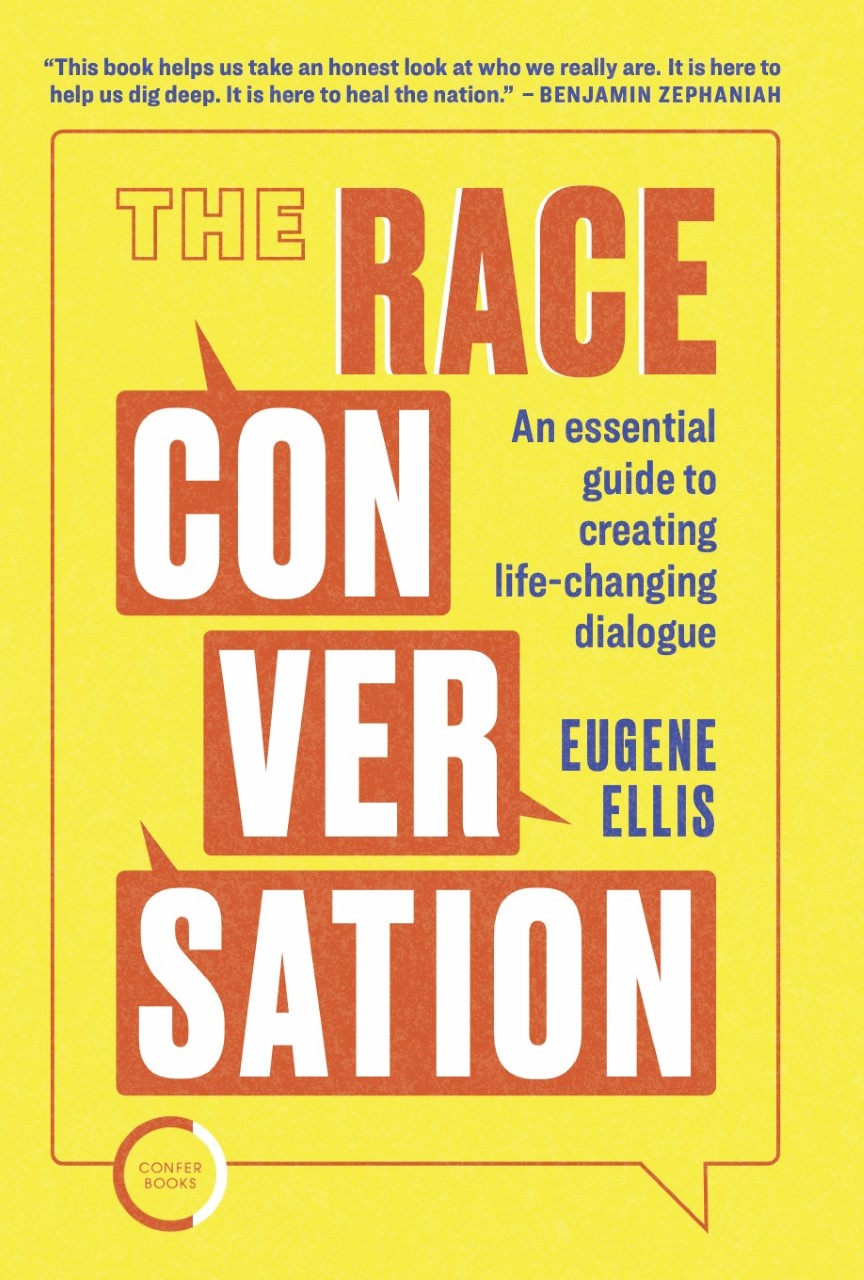 Book Details
Publisher : Confer Books
Published : March 2021
Cover : Paperback
Pages : 208
Category :
Forthcoming
Category 2 :
Individual Psychotherapy
Catalogue No : 95399
ISBN 13 : 9781913494261
ISBN 10 : 1913494268
The Race Conversation explores how the damage and distress caused by racism lives not just in our minds, but principally in the body. As well as helping us to develop a cognitive understanding by exploring the history and development of the race construct, the book focuses specifically on the non-verbal communication of race, both as a means of social control and as an essential part of navigating oppressive patterns. This guide supports black, white and mixed heritage people to emerge from the tight grip of race discomfort to a trauma-informed, neurophysiological approach that emphasises resourcing, body awareness, mindfulness and healing.
CONTENTS
ACKNOWLEDGEMENTS
Chapter 1. Being Colour Conscious
Chapter 2. Beyond Words
Chapter 3. Witnessing the Wound
Chapter 4. Inside the Race Construct
Chapter 5. Being with Race
Chapter 6. Finding your Voice
Chapter 7. Becoming Race Construct Aware
Chapter 8. Feeling it – Not Being It
APPENDICES
INDEX
Reviews and Endorsements
'It would be impossible to exaggerate how important this book is for our times. Eugene Ellis brings both personal experience and psychotherapeutic insight into this, often fraught, area with compassion, thoughtfulness and rigor.' - Judy Ryde, author of White Privilege Unmasked: How to Be Part of the Solution.

'When the history of therapy s engagement with race and diversity comes to be written, Eugene Ellis will be one of the most important figures in the narrative. In this book he confirms his standing as a leading theorist as well as an activist. The innovative strength of the book lies in its focus on the body on how the race construct and its traumas are held in the bodies of people of colour and also of the white majority.' - Prof Andrew Samuels, former Chair UK Council for Psychotherapy.
About the Author(s)
Eugene Ellis is the Director and founder of the Black, African and Asian Therapy Network, the UK's largest independent organisation to specialise in working therapeutically with Black, Africa, Caribbean and South Asian people. He is also a psychotherapist with a special interest in body-orientated therapies and facilitating a dialogue around race and mental wellbeing through articles, podcasts and blog posts as well as within organisations and psychotherapy trainings.
You may also like