The Race Conversation: An essential guide to creating life-changing dialogue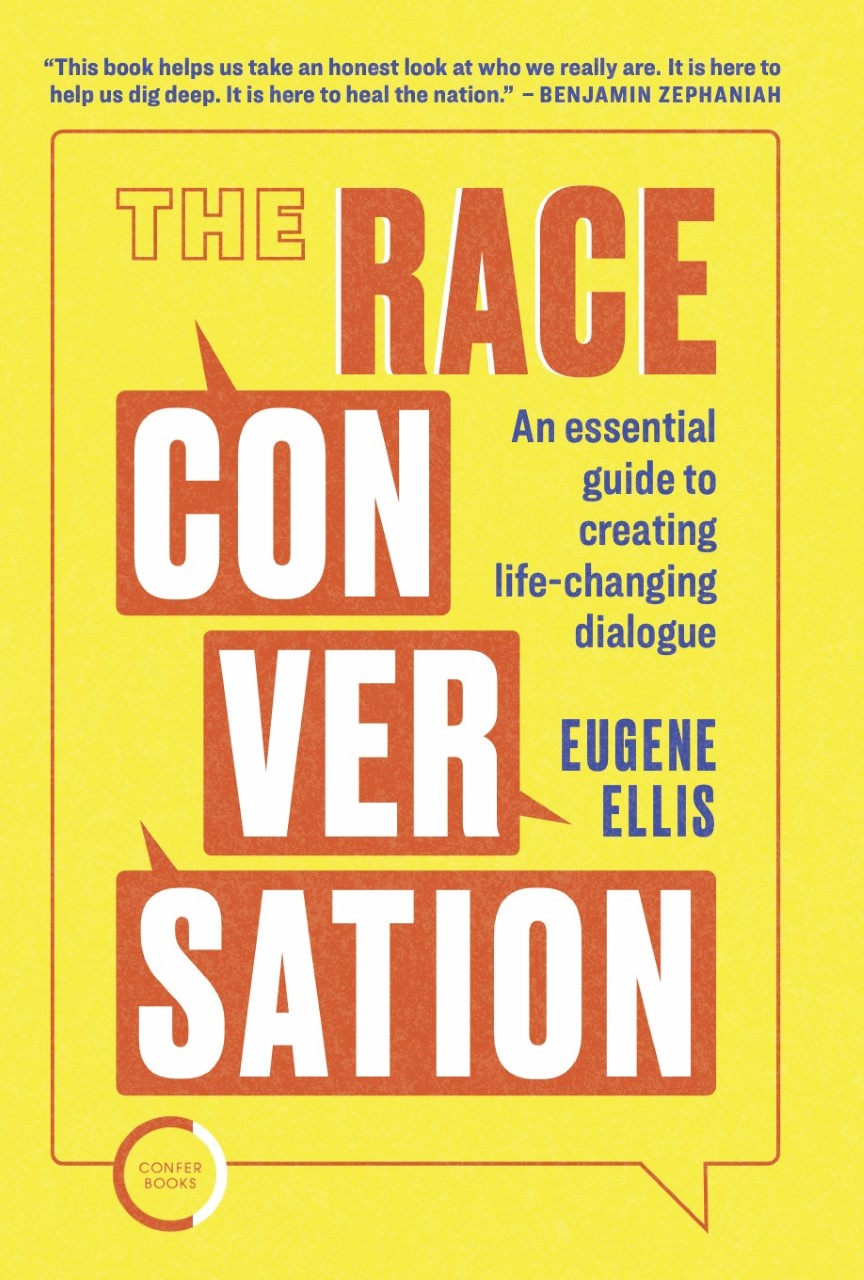 Book Details
Publisher : Karnac Books
Published : 2021
Cover : Paperback
Pages : 306
Category :
Individual Psychotherapy
Catalogue No : 95399
ISBN 13 : 9781913494261
ISBN 10 : 1913494268
Reviews and Endorsements
'In this comprehensive text, Eugene Ellis presents an insightful and empirical text. This book is an important contribution to keeping the race conversation alive.' - Isha Mckenzie-Mavinga, author of The Challenge of Racism in the Therapeutic Process.

'It would be impossible to exaggerate how important this book is for our times. Eugene Ellis brings both personal experience and psychotherapeutic insight into this, often fraught, area with compassion, thoughtfulness and rigor.' - Judy Ryde, author of White Privilege Unmasked: How to Be Part of the Solution.

'When the history of therapy's engagement with race and diversity comes to be written, Eugene Ellis will be one of the most important figures in the narrative. In this book he confirms his standing as a leading theorist as well as an activist. The innovative strength of the book lies in its focus on the body on how the race construct and its trauma's are held in the bodies of people of colour and also of the white majority.' - Prof Andrew Samuels, former Chair UK Council for Psychotherapy.

'This book has been written to help us take an honest look at who we really are. It is here to help us dig deep. It is here to heal the nation. I'm no psychotherapist, but I get it. After years of experience on the front-line helping people like me, Eugene has written a book that I believe can change the way we relate to each other, and the way we relate to ourselves. He writes in a logical, accessible way, and makes The Race Conversation, our conversation.'- Benjamin Zephaniah, author, poet, lyricist and musician.