The Quotable Jung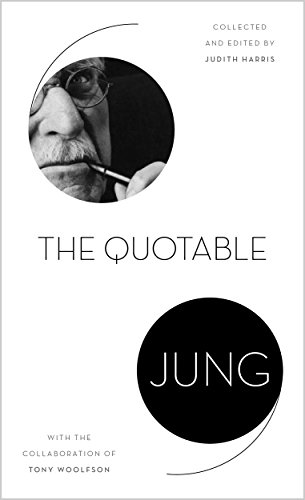 Book Details
Publisher : Princeton U.P.
Published : 2015
Cover : Hardback
Pages : 376
Category :
Jung and Analytical Psychology
Catalogue No : 38232
ISBN 13 : 9780691155593
ISBN 10 : 0691155593
Also by Judith Harris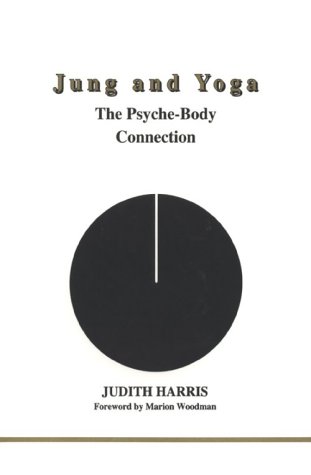 Also by C.G. Jung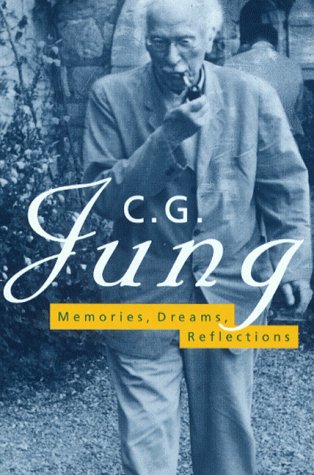 C. G. Jung (1875-1961) was a preeminent thinker of the modern era. In seeking to establish an interdisciplinary science of analytical psychology, he studied psychiatry, religion, mysticism, literature, physics, biology, education, and criminology. He introduced the concepts of extraversion and introversion, and terms such as complex, archetype, individuation, and the collective unconscious. He stressed the primacy of finding meaning in our lives.
The Quotable Jung is the single most comprehensive collection of Jung quotations ever assembled. It is the essential introduction for anyone new to Jung and the Jungian tradition. It will also inspire those familiar with Jung to view him in an entirely new way. The book presents hundreds of the most representative selections from the vast array of Jung's books, essays, correspondence, lectures, seminars, and interviews, as well as the celebrated Red Book, in which Jung describes his own fearsome confrontation with the unconscious.
Organized thematically, this collection covers such topics as the psyche, the symbolic life, dreams, the analytic process, good and evil, creativity, alchemical transformation, death and rebirth, the problem of the opposites, and more. The quotations are arranged so that the reader can follow the thread of Jung's thought on these topics while gaining an invaluable perspective on his writings as a whole. Succinct and accessible, The Quotable Jung also features a preface by Judith Harris and a detailed chronology of Jung's life and work.
About the Author(s)
C. G. Jung (1875 - 1961) was a Swiss psychiatrist, innovative thinker and founder of Analytical Psychology, whose most influential ideas include the concept of psychological archetypes, the collective unconscious, and synchronicity. He is the author of numerous works, including Memories, Dreams, Reflections and Man and His Symbols.
Judith Harris is President of the Philemon Foundation and a Jungian analyst in private practice. She is a supervising and training analyst at ISAPZURICH and a senior analyst at the Ontario Association of Jungian Analysts. She is the author of Jung and Yoga: The Psyche-Body Connection. She lives in Zurich and Toronto.
You may also like