The Presenting Past: The Core Of Psychodynamic Counselling and Therapy: Fourth Edition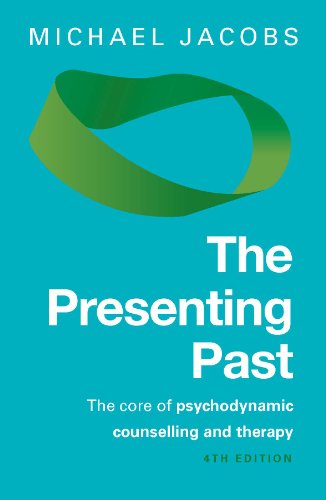 Book Details
Publisher : Open University Press
Published : 2012
Cover : Paperback
Pages : 288
Category :
Counselling
Category 2 :
Individual Psychotherapy
Catalogue No : 33935
ISBN 13 : 9780335247189
ISBN 10 : 9780335247
Also by Michael Jacobs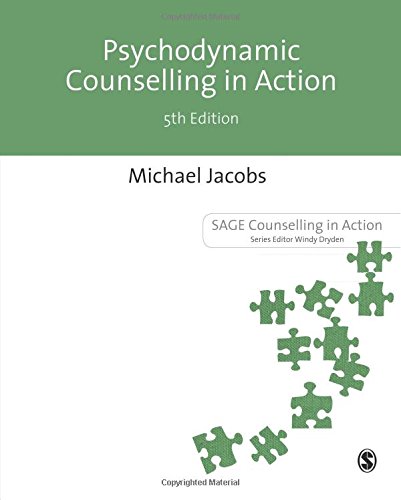 A person's past is ever present, from infancy to old age, and it always affects the dynamics of therapy and the therapist-patient relationship. Written by one of the most-cited counselling authors in Europe, the bestselling The Presenting Past gives practicing therapists and students keen insight into the subject. The theories of Freud, Winnicott, Klein, and others are organized into three main categories: trust and attachment; authority and autonomy; and cooperation and competitiveness. Known for his straightforward and accessible writing style, in this new edition Michael Jacobs provides new clinical examples of issues concerning the past as they are presented to clients in counselling and psychotherapy and makes the connection between theory and practice even more seamless.
Michael's commitment to explore the value of attachment theory for the psychodynamic practice continues with references to the latest cutting edge advances in this field being written into the text. The book's new structure takes the reader into the main themes more quickly and seeing them in practice in therapy. A series of sessions, beginning, middle and end, is then introduced before we proceed to look at the way past experience influences presenting issues. This is part of the evolution of the book and reflects Michael Jacobs' assertion the development of the text reflects 'the dynamic part of the term 'psychodynamic" and his commitment to draw on his lifetime's experience to enable psychodynamic counselling and therapy to have a truly human face.
About the Author(s)
Michael Jacobs is a Visiting Professor at the Institute of Health and Community Studies, Bournemouth University, and in independent practice in Swanage, Dorset, where he supervises counsellors, sees clients and continues to write and edit. He was, prior to retirement, Director of the Counselling and Psychotherapy programme at the University of Leicester for fifteen years, and prior to that a therapist in the Student Health Service at the same University for twelve years. His books on psychodynamic counselling and therapy are used as key texts on many training courses - notably The Presenting Past, Psychodynamic Counselling in Action and Still Small Voice. Other recent publications include The Therapist's Use of Self (written with John Rowan) and Supervision: Questions and Answers for Counsellors and Therapists (co-written with his wife, Moira Walker).
You may also like