The Piggle: The Account of the Psychoanalytic Treatment of a Little Girl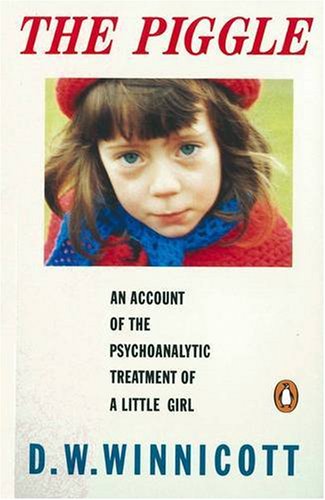 Also by Donald W. Winnicott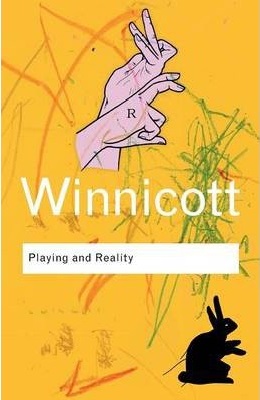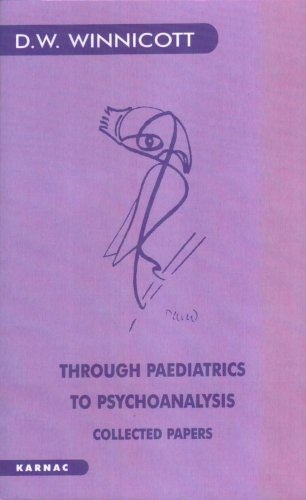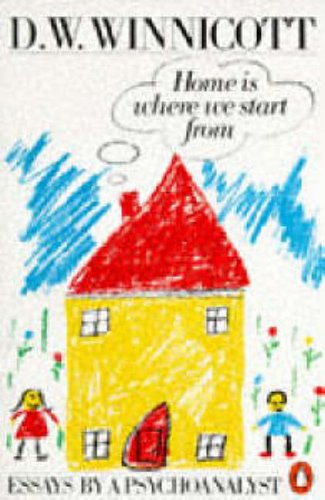 Our Customers Average Rating
Read all reviews (1)





On 16 occasions, from the age of two until the age of five, 'the Piggle' - a little girl seriously disturbed by the birth of a younger sister - visited Dr Winnincott. This is an account of her psychoanalytic treatment. 224 pages.
About the Author(s)
Donald Winnicott (1896-1971) was trained in paediatrics, a profession that he practiced to the end of his life, in particular at the Paddington Green Children's Hospital. He began analysis with James Strachey in 1923, became a member of the British Psycho-Analytical Society in 1935, and twice served as its President. He was also a Fellow of the Royal College of Physicians and of the British Psychological Society.
Customer Reviews
Our customers have given this title an average rating of 5 out of 5 from 1 review(s), add your own review for this title.
John Baker-Rabe on 18/02/2013 19:21:06





(5 out of 5)
I'm surprised nobody's reviewed this, yet! This is simply a VERY strong recommendation, not a review. As an interested layman, though with a background in psychology and a lot of experience of psychoanalytic thinking as applied to organisational consultancy, I'd normally expect a case study such as this to be very dry, indeed. But no-!! It's an real delight, and I found it absolutely un-put-downable!! Winnicott was, of course, the originator of play-based child therapy, and, from this account, one can very clearly see why it was so successful, and later widely adopted. If you're at all interested in child therapy, or in Winnicott's way of working, DO buy it - I promise you you won't regret it!
You may also like