The Modernity of Sandor Ferenczi: His Historical and Contemporary Importance in Psychoanalysis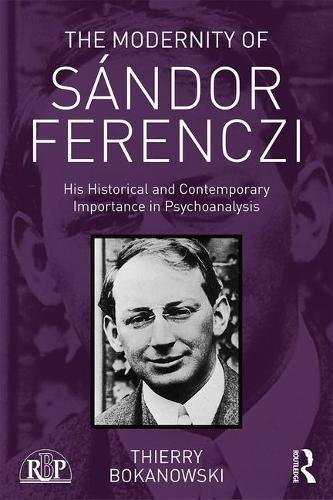 Book Details
Publisher : Routledge
Published : 2017
Cover : Paperback
Pages : 136
Category :
Psychoanalysis
Catalogue No : 93206
ISBN 13 : 9781138702448
ISBN 10 : 1138702447
Also by Thierry Bokanowski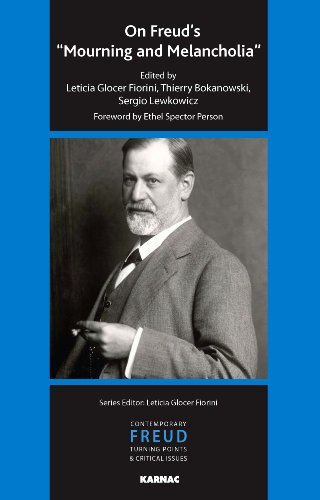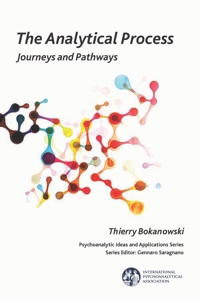 The Modernity of Sandor Ferenczi provides a concise yet thorough overview of the life and work of Sandor Ferenczi. It seeks to help make his thought and work better known, as a controversial pioneering psychoanalyst whose importance to psychoanalysis has sometimes been wrongfully neglected and relegated to backstage. Including excerpts from his most important papers, this book gives the reader a clear guide to the major tenets of Ferenczi's work, the psychoanalytic context in which his significant achievements occurred, and the continued importance of his work for contemporary psychoanalytic theory and clinical practice.
Thierry Bokanowski examines Ferenczi's work in three main stages: 1. A first period of contribution to Freud's work (1908-1914) 2. A second period of the deployment of Ferenczi's own thought and work (1914-1925) 3. A third period of calling concepts into question and advancing new concepts (1926-1933) Bokanowski offers a detailed analysis of these three periods, illustrating them vividly by analysing Ferenczi's numerous and very famous articles or books during these periods in a way that allows his very original way of thinking to unfold. He then examines at the theoretical level the heritage of Ferenczi's hypotheses developed across these three time spans.
Covering Ferenczi's relationship with Freud and with other early psychoanalysts, and his role in formulating well-established concepts such as introjection, countertransference and narcissistic splitting, The Modernity of Sandor Ferenczi provides an essential and accessible read for any student or clinician of psychoanalysis or psychoanalytic psychotherapy seeking to apply Ferenczi's work in the present and understand the historical development of psychoanalytic ideas.
About the Author(s)
Thierry Bokanowski is a founding member and training and supervising analyst of the Société Psychanalytique de Paris, and a member of the International Psychoanalytical Association (IPA). He is a former editor of La Revue française de Psychanalyse, former member of the IPA Publications Committee, former Scientific Secretary to the Institut de Paris, and currently chairs the Executive Committee of the Commission d'Enseignement de la Société Psychanalytique de Paris. He has published several papers in various psychoanalytical journals, including the International Journal of Psychoanalysis. His books include Sándor Ferenczi, and De la pratique analytique, translated under the title The Practice of Psychoanalysis.
You may also like