The Many Faces of Asperger's Syndrome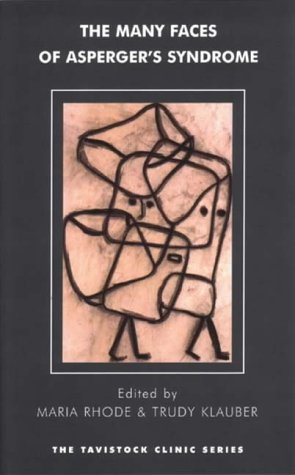 Book Details
Publisher : Routledge
Published : 2004
Cover : Paperback
Pages : 318
Category :
Autism and Aspergers
Catalogue No : 18192
ISBN 13 : 9781855759305
ISBN 10 : 1855759306
Also by Maria Rhode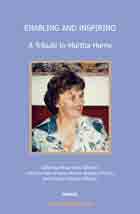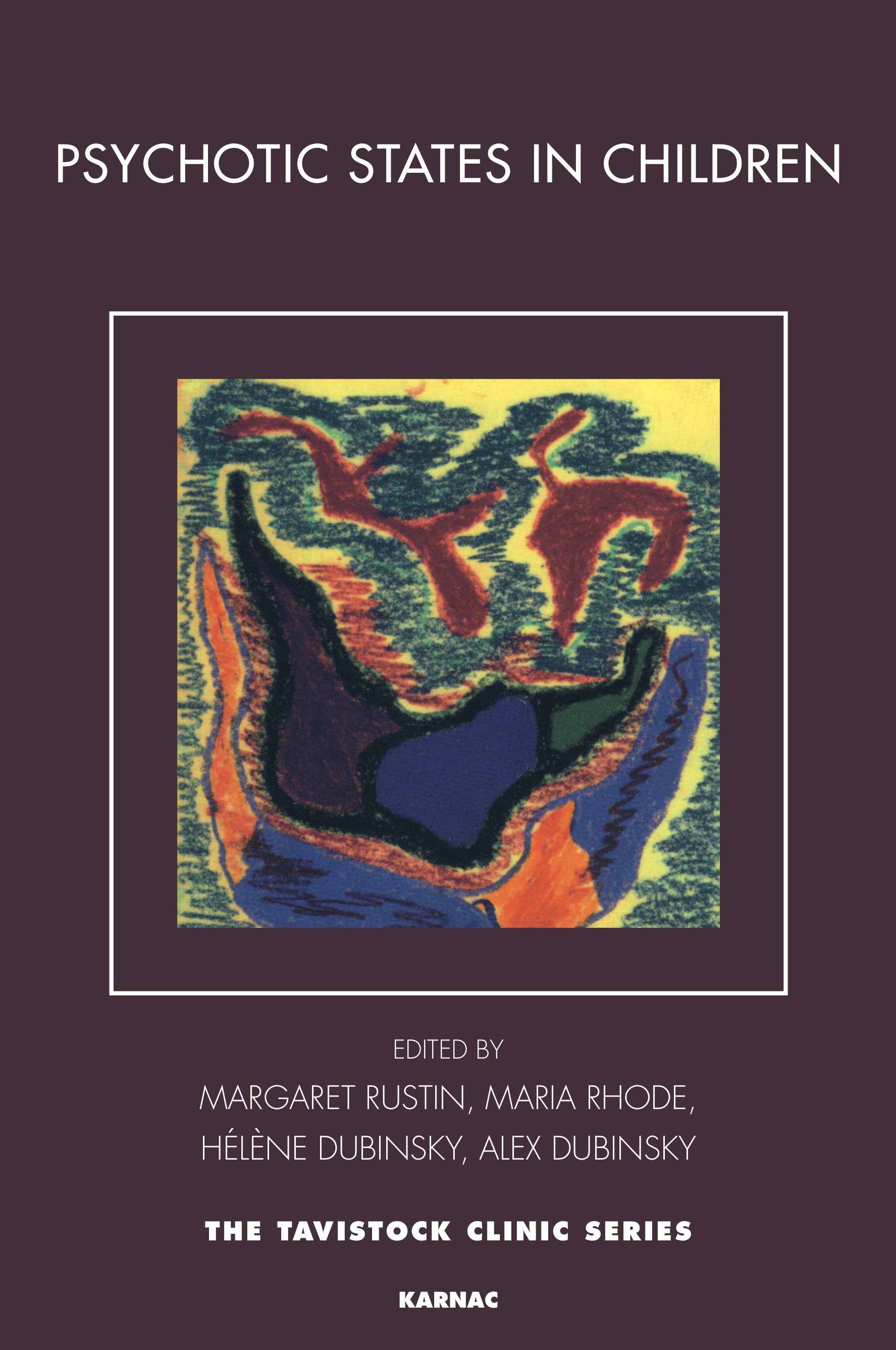 This is the first book on the psychoanalytic treatment of children, young people and adults with Asperger's syndrome. It includes multi-disciplinary contributions on psychiatric perspectives and psychological theories of the condition. There is an overview of relevant psychoanalytic theory, and chapters on Asperger's original paper, on first-person accounts, on assessment and on care in the community. Clinical case histories of children, young people and the first published account of work with adults provide the possibility of using psychoanalytic work as a means of diagnostically differentiating between sub-groups, as well as providing a detailed insight into the emotional experience of people with Asperger's syndrome.
Both Editors teach on the Tavistock Clinic Training in Child and Adolescent Psychotherapy. They are widely published authors and have both given lectures and papers in the UK, Europe and the United States.
Reviews and Endorsements
'This remarkable compendium reviews the history and contemporary views of the diagnosis and treatment of Asperger's syndrome, on the way dispelling the mistaken climate of blame and the current false oppositions between brain and mind. The authors support a multi-disciplinary approach to this condition, about which much has still to be discovered. Case histories of children, young people and adults helped by psychoanalytic psychotherapy contribute clinical evidence of their wide range of individual differences, their inner sufferings and protective strategies, their limits and their potential. This is a book for parents, teachers, psychiatrists, psychotherapists - indeed all who live or work with those affected by Asperger's syndrome.'
- Edna O'Shaughnessy

'The enigma of Asperger's syndrome has attracted some of the best minds in Child Psychiatry and Psychology, Genetics and Neuroscience. This stimulating yet demanding compilation describes the psychoanalytic psychotherapy perspective on treatment for adults and children, and the support required for parents in making sense of their children's behaviour, socialisation and education. It is a worthy addition to knowledge of the many faces of this intriguing syndrome.'
- Professor Lionel Hersov


About the Editor(s)
Maria Rhode is Emeritus Professor of Child Psychotherapy at the Tavistock Clinic and the University of East London.
Trudy Klauber is a Consultant Child and Adolescent Psychotherapist in the Child and Family Department of the Tavistock Clinic, where she is also Acting Head of Child Psychotherapy.
You may also like