The LGBT Casebook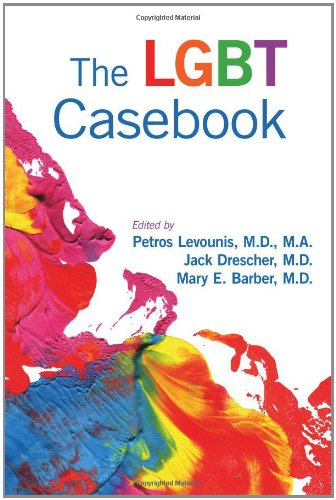 Book Details
Publisher : American Psychiatric Publishing
Published : 2012
Cover : Paperback
Pages : 180
Category :
Individual Psychotherapy
Catalogue No : 33661
ISBN 13 : 9781585624218
ISBN 10 : 9781585624
Also by Petros Levounis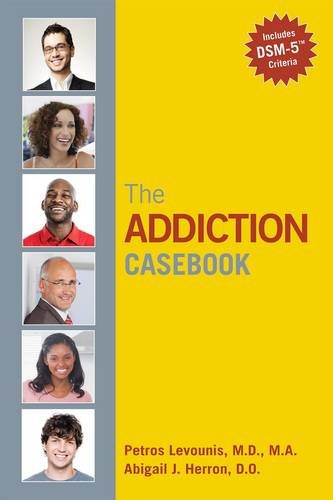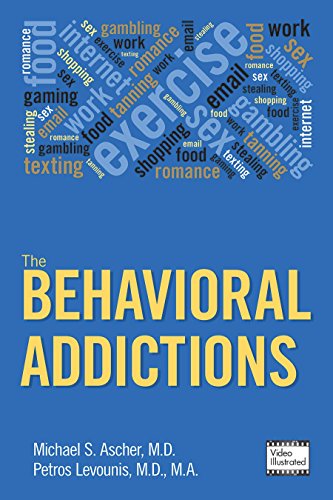 Even in today's more enlightened society, it takes courage for many lesbian, gay, bisexual, and transgender (LGBT) individuals to "come out of the closet" and embrace their sexual orientation and identity. Coming out, or facing internal and societal conflicts related to sexuality, involves a great deal of anxiety that can permeate other aspects of an LGBT individual's life - particularly when seeking psychiatric treatment. The goal of The LGBT Casebook is to help clinicians, trainees, and other mental health professionals address the mental health needs of LGBT people in the context of problems these individuals face in their everyday lives, including homophobia and discrimination.
The LGBT Casebook begins with five chapters devoted to basic concerns that affect LGBT populations, including coming out, heterosexist attitudes, the "don't ask, don't tell" mentality, legal issues, gay parenting, and sexual identity in patient-therapist relationships. In the rest of the book, clinician-authors present case studies of 20 patients with different DSM diagnoses, illuminating the impact of LGBT identity and illustrating a way of working with each presented patient.
Features and benefits of The LGBT Casebook include:
- Insights into the unique problems LGBT people face in their everyday lives when compared with heterosexual individuals.
- Problems that are common to all LGBT individuals, such as the anxiety of being in the closet (hiding one's identity) or coming out (embracing one's identity).
- Practitioners with little experience in working with the LGBT population can gain a better understanding of psychiatric diagnoses within the context of an LGBT individual's everyday life.
- The book can be read cover-to-cover to gain insights into the full diversity of the LGBT population, or by specific chapters of interest to help with the diagnosis of a patient currently in treatment.
- A glossary at the back of the book defines both clinical and colloquial terms and phrases that clinicians and patients use to define themselves and their peers.
While The LGBT Casebook is the ideal general overview and roadmap for the clinician new to treating LGBT patients, it also provides new pearls of wisdom and insights for psychiatrists, residents, medical students, nurses, and clinical social workers who are already familiar with working with the LGBT community. By introducing a diverse range of people, diagnoses, and presenting problems, it will serve as a valuable reference book for all mental health professionals when assessing and treating the mental health concerns of lesbian, gay, bisexual, and transgender patients.
You may also like