The Handbook of Transcultural Counselling and Psychotherapy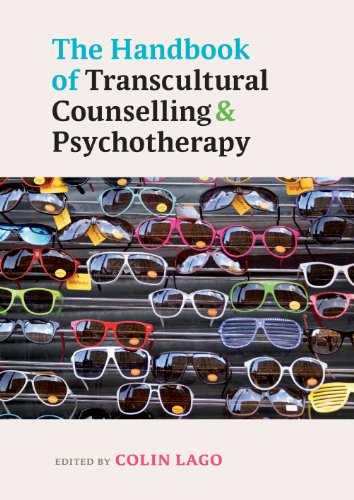 Book Details
Publisher : Open University Press
Published : 2011
Cover : Paperback
Pages : 352
Category :
Individual Psychotherapy
Category 2 :
Counselling
Catalogue No : 32708
ISBN 13 : 9780335238491
ISBN 10 : 9780335238
Also by Colin Lago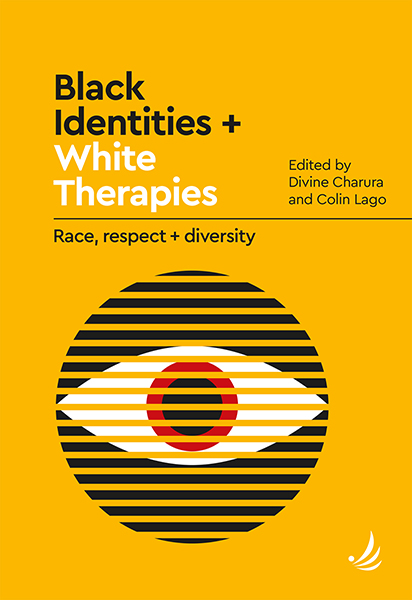 This fascinating book examines recent critical thinking and contemporary research findings in the field of transcultural counselling and psychotherapy. It also explores the effects of different cultural heritages upon potential clients and therapists.
The first part of the book reflects the curriculum, context and content of counselling and psychotherapy training courses, with regards to sensitivity to diversity. It covers key issues such as: implications of identity development for therapeutic work; ethnic matching of clients and therapists; working with interpreters and bi-cultural workers; overcoming racism, discrimination and oppression within the counselling process; an overview of current research within this field.
In the second part, the authors give personal accounts that explore the impact of cultural heritage on people who have moved from their countries of origin to 'Western' countries,, such as the UK or the USA.
The Handbook of Transcultural Counselling and Psychotherapy will be of immense value to a wide range of readers, including counselling and therapy practitioners, supervisors, trainees, agency managers and colleagues in other therapy-related services.
Contributors:
Aileen Alleyne, Alison Barty, Anita Chakraborty, Divine Charura, Riccardo Draghi-Lorenz, Patricia Eschoe, Farkhondeh Farsimadan, Tiane Corso Graziottin, Delroy Hall, Fiona Hall, Addila Khan, Indu Khurana, Colin Lago, Courtland C. Lee, Yair Maman, Susan McGinnis, Isha Mckenzie-Mavinga, Roy Moodley, Renate Motschnig, Sheila Mudadi-Billings, GoEun Na, Seamus Nash, Bernie Neville, Yuko Nippoda, Ladislav Nykl, Simon du Plock, Judy Ryde, Antony Sigalas, Harbrinder Dhillon Stevens, Patsy Sutherland, Rachel Tribe, Andrea Uphoff, Valerie Watson, Tony Wright, Jin Wu and Neelam Zahid.
About the Author(s)
Colin Lago was Director of the University of Sheffield's counselling service from 1987 to 2003 and now works as an independent counsellor/psychotherapist, trainer, supervisor and consultant. He is a Fellow of the British Association for Counselling and Psychotherapy. He has published numerous articles, videos and books on transcultural concerns and psychotherapy. His books include Race, Culture and Counselling: The ongoing challenge; Anti-Discriminatory Practice in Counselling and Psychotherapy (co-edited with Barbara Smith); The Handbook of Transcultural Counselling and Psychotherapy and The Person Centred Counselling and Psychotherapy Handbook: Origins, developments and current applications (co-edited with Divine Charura). His passions include mountain travel, biking, swing dancing and art.
You may also like