The Guru, the Bagman and the Sceptic: A story of science, sex and psychoanalysis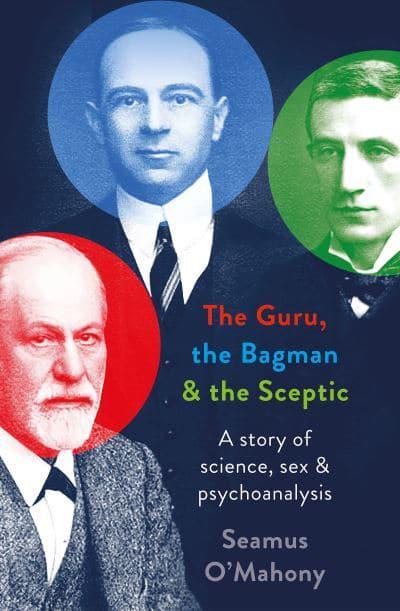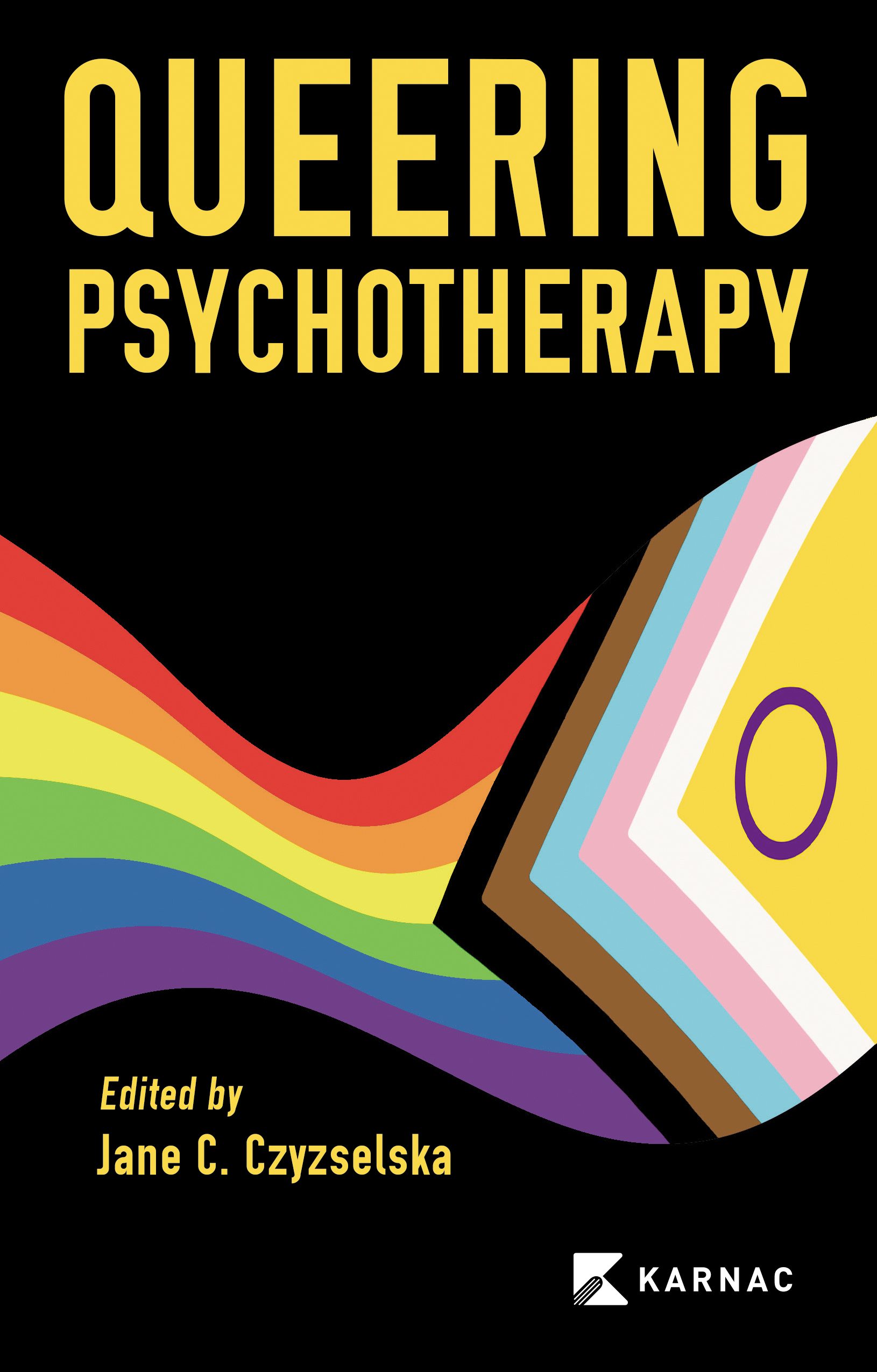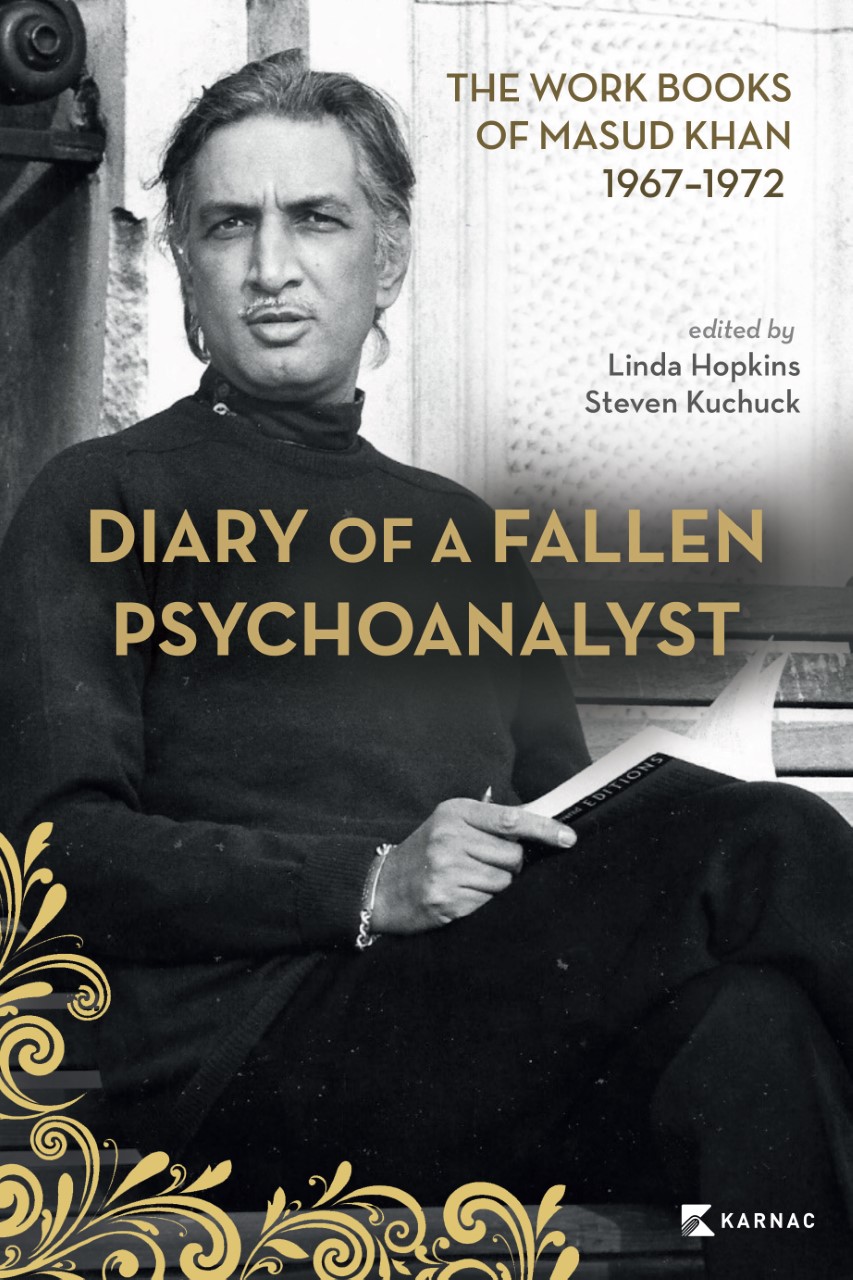 A brilliantly witty book about the intertwined lives of psychoanalyst Ernest Jones, surgeon Wilfred Trotter and the guru of psychoanalysis, Sigmund Freud.
Ernest Jones was Sigmund Freud's closest associate and most fervent disciple. Clever, self-confident and intensely ambitious, Jones promoted psychoanalysis as a kind of secular religion. It was also an escape for him from a medical career blighted by repeated allegations of sexual abuse. Meanwhile, his intimate friend and brother-in-law Wilfred Trotter - a celebrated surgeon who dramatically saved the life of George V, and who took on Freud as a patient during his London exile - refused to yield to the seductions of the new Freudianism. A quintessentially English figure, Trotter was unimpressed by slick medical careerists, distrusted grand theories and lacked pomposity and self-regard. From the early beginnings of psychoanalysis to the illness of King George in 1928 and the final meeting of Freud and Trotter in 1939, Seamus O'Mahony tells the story of these three figures and their lives with lapidary wit and erudition.
This is a book about cultish belief, healthy scepticism and the sexual obsessions of intellectual and bohemian circles in London, Cambridge and Vienna, and doctors in pursuit of wealth and fame. It brings to life a pivotal moment in modern cultural history and reflects on how and why the writings of a failed neurologist from Vienna became so influential.
Reviews and Endorsements
'No one writes as clearly and intelligently [...] as Seamus O'Mahony' -Sunday Independent.

'What makes this book a delightful, if unsettling read, is not just O'Mahony's scholarly and witty prose, but also his brutal honesty' - The Times.

'A searingly honest and humane book that is challenging yet profoundly important' - The Guardian. '

'Mahony leaves no stone unturned, sniffing out cant and hypocrisy wherever he finds it. And his views are as consistently intelligent as they are surprising' - Daily Telegraph

'Sharp and pithy observations' - Irish Times
You may also like