The Good Society and the Inner World: Psychoanalysis, Politics and Culture

Also by Michael Rustin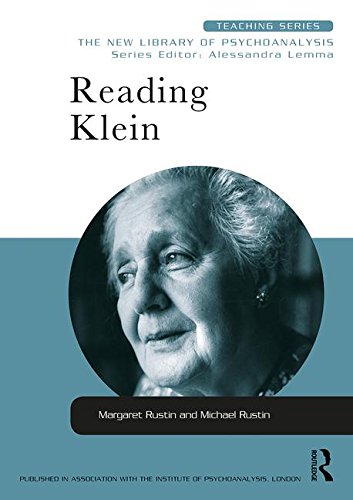 A forceful advocacy of a psychoanalysis that is social not individualistic in its view of human life, The Good Society and the Inner World surveys the implications of recent psychoanalytical work for political and cultural thought.
This wide-ranging and accessible book will be of use to both the analytic profession and to all those who wish to examine the politics and culture of psychoanalysis.
About the Author(s)
Michael Rustin is Professor of Sociology at the University of East London, a Visiting Professor at the Tavistock Clinic, and an Associate of the British Psychoanalytical Society. He has written widely on psychoanalytic approaches to culture and society, including on children's fiction (Narratives of Love and Loss) and drama (Mirror to Nature) both with Margaret Rustin. He is also author of The Good Society and the Inner World, and is a co-author/editor of the current After NeoLiberalism: the Kilburn Manifesto.
You may also like