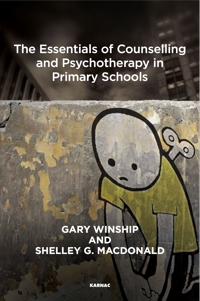 Also by Gary Winship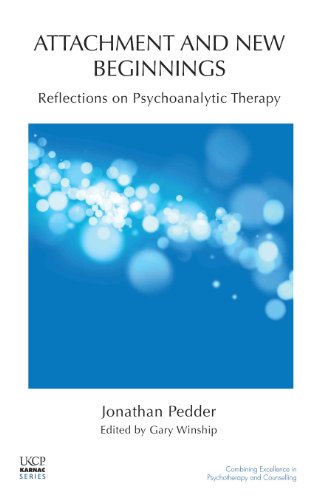 The book is targeted at all practitioners in the helping and enabling professions working with children and young people, and is essential reading for anyone undertaking training where elements of psychotherapy and counselling are requisite to practice.
As well as a guide for trainees in the helping professions, the book also speaks to advancing practitioners insofar as essential elements of the therapeutic relationship, such as containment, trust and transference, are re-cast in light of the modern challenges of working with children, especially young children. There are an increasing number of courses in the UK (and abroad) which focus on developing practitioners who are delivering early interventions for mental health issues and so The Essentials of Counselling and Psychotherapy in Primary Schools offers a strong underpinning with a particular focus that offers a marker for the development of the special interest section of the UKCP.
Psychotherapy with children and young people has traditionally rooted practitioners in psychoanalytic theory. The Essentials of Counselling and Psychotherapy in Primary Schools pays heed to this lineage with a fresh perspectives on what are the ingredients in practice which will tackle the impediment to flourishing in children.
About the Author(s)
Dr Gary Winship is a UKCP registered psychoanalytic psychotherapist, Associate Professor at the School of Education in Nottingham, and MA course leader in Trauma Studies. He is Senior Fellow of the Institute of Mental Health, Nottingham University, and visiting lecturer at UCL, University of Greenwich, UEL, and Goldsmiths. He is also senior adult psychotherapist at the Berkshire NHS Trust, Broadmoor & Maudsley Hospitals, and has published over ninety clinical papers and six books.
Shelley G. MacDonald, MA, PhD, is a BACP accredited counseling psychotherapist with twenty-five years of experience working in front line services with children and young people, in residential social services and schools. She has also conducted Warner interviews for Voice of the Child. She teaches on the MA Counseling Children and Young People course at the University of Nottingham, and has supervised MA student dissertations. Shelley currently manages a primary school counselling service, offering practice placements for trainees. She has published papers in various journals including the British Journal of Psychotherapy, Perspectives in Psychiatric Care and her monograph on observation was published by UEL.
You may also like