The Dynamic Self in Psychoanalysis: Neuroscientific Foundations and Clinical Cases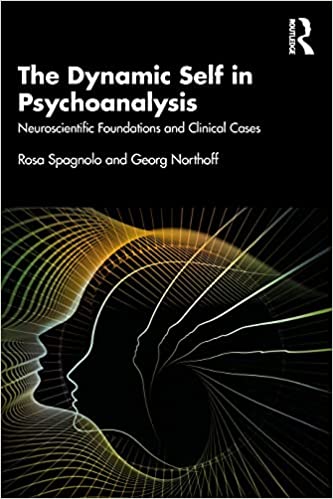 Book Details
Publisher : Routledge
Published : October 2021
Cover : Paperback
Pages : 142
Category :
Neuroscience
Category 2 :
Psychoanalysis
Catalogue No : 96003
ISBN 13 : 9780367428969
ISBN 10 : 0367428962
Also by Georg Northoff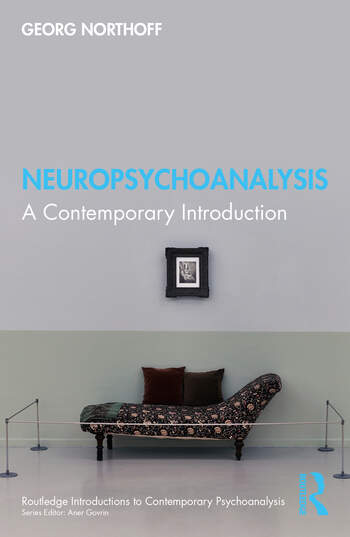 Also by Rosa Spagnolo
The Dynamic Self in Psychoanalysis builds a bridge between two different but intertwined disciplines-psychoanalysis and neuroscience-by examining the Self and its dynamics at the psychological and neuronal level.
Rosa Spagnolo and Georg Northoff seek continuity in the relationship between psychoanalysis and neuroscience, emphasizing how both inform psychotherapy and psychoanalytic treatment and exploring the transformations of the Self that occur during this work. Each chapter presents clinical examples which demonstrate the evolution of the spatiotemporal and affective dimensions of the Self in a variety of psychopathologies. Spagnolo and Northoff analyze the possible use of new neuroscientific findings to improve clinical treatment in psychodynamic therapy and present a spatio-temporal approach that has significant implications for the practice of psychotherapy and for future research.
The Dynamic Self in Psychoanalysis will be of great interest to psychoanalysts, psychotherapists, neuroscientists and neuropsychiatrists.
About the Author(s)
Spagnolo Rosa, MD, is a neurologist, a child psychiatrist and psychotherapist for children and adolescence, a psychoanalyst, and a full member of the Italian Psychoanalytical Society (SPI), and IPA member. She currently lives in Rome and works in the Public Health practice for Developmental Disorders as well as for the Rehabilitation of Deafness, Learning and Speech Disabilities, and is in private practice as a psychotherapist and psychoanalyst. She is the founder of Italian Psychoanalytic Dialogues, and a passionate scholar of neuroscience, specialising in mind/brain perception and image and language development, articulated within a psychoanalytic perspective.
Georg Northoff is a philosopher, psychiatrist, and neuroscientist at the University of Ottowa, Canada, holding a Canada Research Chair for Mind, Brain Imaging and Neuroethics. His research focuses on the brain-mind connection and its subjectivity; he has published numerous books and papers on his unique spatiotemporal approach.
You may also like